Why You Should Consider Juvederm Ultra for the Lips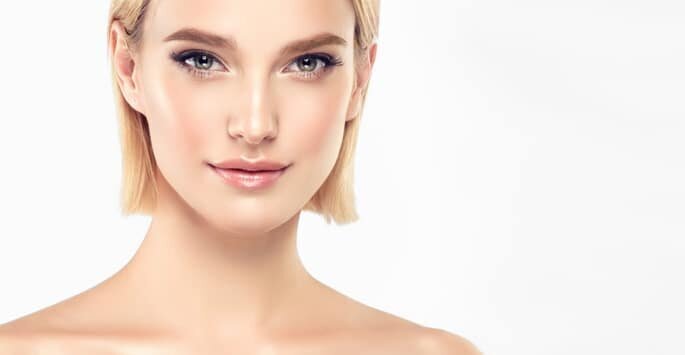 Many people suffer from fine lines, wrinkles, thin lips… or all of the above. If you are one of these people, then these pesky ailments need not bother you any further! At Advanced Life Clinic, we can use Juvederm® Ultra for the lips. This is a non-surgical, quick, easy treatment that can be used to create smooth skin and full lips for a look and feel you can finally enjoy.
What is Juvederm® Ultra?
Juvederm® Ultra is a dermal filler consisting of the active ingredient hyaluronic acid. Scientific engineers make the treatment formula from ingredients found naturally in your skin. Hyaluronic acid is a common medical and cosmetic ingredient used either topically or through injection. Injections of this material can plump the lips and erase both fine lines and deeper wrinkles around your mouth.
Juvederm® Ultra for the lips is administered in swift, simple sessions. Additionally, the formula for the injections includes lidocaine, a local anesthetic that ensures you have little to no discomfort during the treatment.
Addressing Signs of Aging
As we age, our skin tends to wrinkle and our lips thin. Juvederm® Ultra for the lips can provide correction for such problems found around the mouth. Thankfully, the injections treat fine lines and deep creases and wrinkles which develop around the mouth, filling and smoothing the skin. By eliminating the visible effects that aging can have on your skin, you will enjoy a younger, softer, fresher look.
This treatment can provide lip enhancement and can contour and add definition to your lips so you will get the full, appealing, kissable mouth you've wanted. No more hiding that smile! With Juvederm® Ultra, you can quickly and easily get the lips you want and feel more confident in your smile and appearance.
Why Should You Choose This Treatment?
One of the best features of Juvederm® Ultra is that there is no waiting period before you see improvement. Results are both immediate and natural-looking, so you can return to the routine of your daily life with visible improvements right away.
To learn more about Juvederm® Ultra, consult the team at Advanced Life Clinic in Huntsville. Contact our office today to book a consultation!