Who Should Visit Advanced Life Clinic in Huntsville, AL?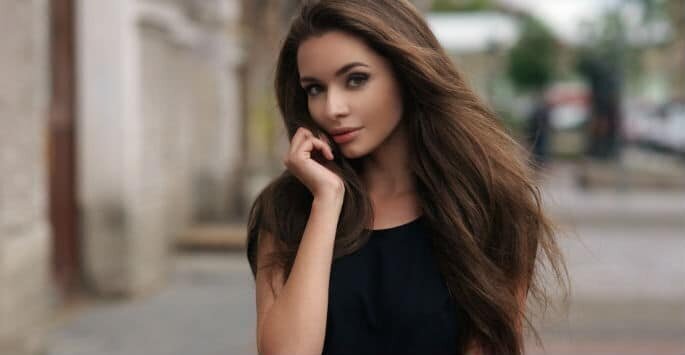 Visiting a place like Advanced Life Clinic sounds like a vacation for many people. They imagine getting pampered with aesthetic and wellness services. However, many of our treatments offer real medical benefits that go beyond just relaxing your mind and body. You are warmly invited to find out what a visit to Advanced Life Clinic in Huntsville, AL can do you for you.
What Do We Offer?
We are proud to offer many different treatments. These include medical and cosmetic treatments. These are often similar to what you might find in a dermatologist's office, but without having to make an appointment at a stuffy, cold medical office.
These treatments are designed to not only make you look better, but also help you to feel more confident and healthier overall. That can include everything from skin rejuvenation to hair removal. Some of the most common treatments are listed below:
Hair Removal
We offer you a chance to get rid of unwanted body hair. We use laser hair removal to eliminate hair from various parts of the body. Generally, this will require a series of treatments. Time can vary depending on the size of the body area and other factors.
Skin Rejuvenation
This is one of the best reasons to visit our office in Huntsville, AL. Our staff oftentimes uses the Intense Pulsed Light system to help rejuvenate damaged skin. This covers everything from sun damage to wrinkles. Even facial redness can be addressed with IPL.
Fillers and/or BOTOX®
Our clinic in Huntsville, AL offers dermal fillers, which have the ability to fill out parts of your face and smooth lines and wrinkles. We also offer BOTOX®, which relaxes the face and also smooths wrinkles. In combination, fillers and BOTOX® could take years off of your appearance, depending on your situation.
Achieve Youthful-Looking Skin
Aged skin is a major issue facing many people today. Our office in Huntsville, AL offers treatments to help aged skin look its best.
Gain More Self-Confidence
A boost to your self-esteem can help any time you feel less than your best. Looking your best can play a big part in how you feel. We believe that our various treatments will help you feel better about yourself and be that much happier facing the world. It's a simple thing, but it can mean a lot.
How Do I Get Started?
The first thing you need to do is set up a consultation with our expert team at Advanced Life Clinic in Huntsville, AL . This will help us determine the best way to help you reach your goals. Your treatment needs to serve your needs alone. Contact us today to book an appointment and get started.