What an Advanced Weight Loss Clinic Can Do for You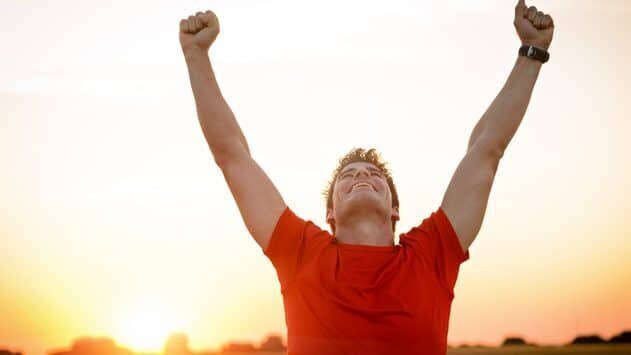 Weight loss is simple. You only need to consume fewer calories than your body needs for daily maintenance, right? But most of us can't accomplish weight loss on our own. At Advanced Life Clinic, we'd like you to know that you don't have to lose weight alone. You are warmly invited to learn about what an advanced weight loss clinic can do for you.
What is an Advanced Weight Loss Clinic?
An advanced weight loss clinic is a clinic with highly educated, thoroughly trained, dedicated weight loss experts who can help you lose weight for good. We will be with you throughout your entire weight loss journey. We will hold you accountable, keep you motivated and give you tools and resources to help you hit your goals faster than you thought possible.
Injections
Often, our bodies need a little extra help with supplements designed to assist in weight loss. Our advanced weight loss clinic can offer you injections that aim to balance your hormones, rev your metabolism and help you feel fuller for longer.
Meal Plan
You've probably heard the phrase, "You can't outrun your mouth." There is a lot of truth in this statement. It's incredibly easy to consume more calories than you can burn in a day. That is why your diet is by far the most important component of any weight loss program. At Advanced Life Clinic, we offer you a customized meal plan to help teach you how to get the most nutrients without consuming too many calories. The food we incorporate into our meal plans will help to keep your metabolism running efficiently while keeping you full and your body fueled for its workouts.
Accountability
One of the things people struggle with most when trying to lose weight is a lack of accountability. Our advanced weight loss clinic eliminates that problem. We'll help to keep you accountable.
Tailored Exercise Plan
Another component of an advanced weight loss clinic that can't be overlooked is your customized exercise plan. Are you unable to run due to a certain condition? We can create a workout plan for you that focuses on helping you without hurting you in the process.
Learn More
To learn more about what we can do for you, turn to the dedicated health and wellness experts at Advanced Life Clinic in Huntsville, AL. We want to help you lose weight and live a happier, healthier life. We can't wait to hear from you soon, so contact us today and book your consultation!