Visiting Advanced Life Clinic Over a Generic Dermatologist in Huntsville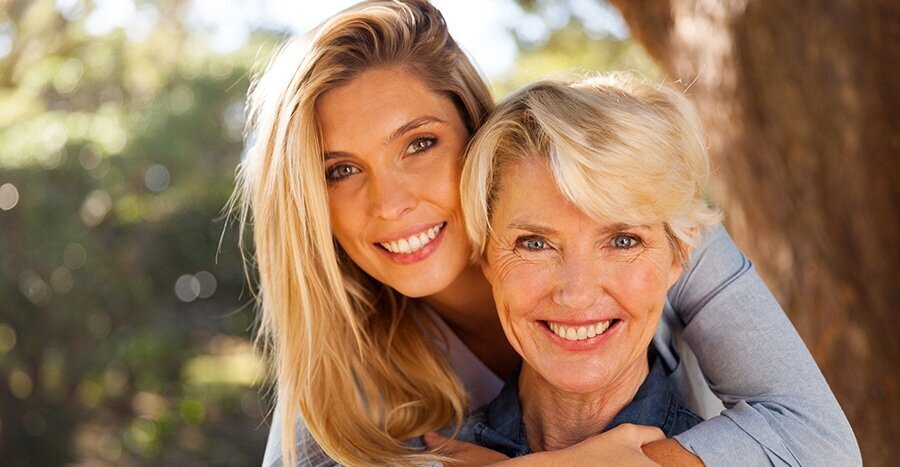 Advanced Life Clinic in Huntsville can give older individuals more care options delivered in a holistic treatment approach that focuses on the entire body, mind, soul and spirit of each and every important patient. This popular and well-respected clinic delivers exceptional healthcare while providing unique anti-aging treatments and procedures that many mature individuals are interested in. Along with providing excellent anti-aging therapies in Huntsville, our dermatologist at this practice offers many more valuable treatments that includes realistic weight loss regimens, healthy lifestyle advice, therapies and much more. More patients are thrilled to be able to come to a treatment facility that truly understands the older population's highly specific health and cosmetic needs.
The facilities are designed to provide a relaxed atmosphere that patients enjoy. Everyday stress causes even more problems for older adults. All of the compassionate staff and our dermatologist realize the importance of providing superior care in a holistic approach that ensures better success for each unique patient. Helpful life coaching is available to aid their patients into beginning a healthier lifestyle so that they can fully enjoy their golden years. Cosmetic procedures, therapies and treatments are all designed to target those problem areas that many older individuals struggle with.
The highly trained staff are well versed on dealing with the unique needs of an older population group. The clinic offers state-of-the-art facilities and medical equipment used commonly in cosmetic procedures. Ultherapy uses safe soundwaves to target those deeper dermal skin layers where change needs to happen to see the exciting results. Some patients only require one or two sessions to achieve the desired and impressive results. Accessing these deeper dermal layers stimulates collagen production that is the main component necessary for newer and thicker skin layers that look revitalized and freshly youthful once again. These stunning results continue to work for long months after the initial treatment.
As older individuals realize, wrinkles, crow's feet wrinkles around eyes, deep facial creases and other unattractive lines often are seen on the face, upper chest and hands. Newer dermal filler products are able to lessen and usually eliminate these issue when used by trained professionals. Botox injections can relax muscles that deepen these creases to smooth out skin to appear less anxious and aged. Juvederm is another stellar filler that fills in those annoying deep vertical brow lines and close to mouth frown indicators. These products give a natural appearance.
Anyone is invited to schedule a thorough consultation appointment with our experienced dermatologist. Contact Advanced Life Clinic in Huntsville today!