What is Vaser Shape – Things to Know about this treatment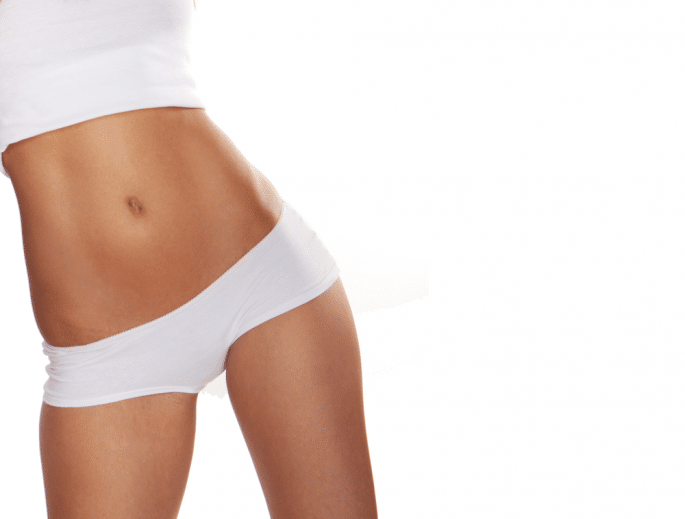 Cellulite and fat deposits can wreak havoc on your figure. A smooth and perfectly contoured body can make even the most stubborn heads turn in approval. Those little dimples by way of cellulite on your thighs and buttocks can be very difficult to remove. With Vaser Shape, you can achieve the body of your dreams. You can get these treatments at Advanced Life Clinic in Huntsville, AL to achieve noticeable results.
What is Vaser Shape?
This is a non-invasive treatment that uses ultrasound massage to make your body smoother and firmer. It also helps in giving shape to your body contours. It helps in reducing cellulite and improving blood circulation that aids in lymphatic drainage. Underlying fatty tissues are targeted in this treatment by using the warmth from ultrasound waves. By zonal lymphatic massage, excess toxins, lipids and fat deposits are drained, which helps in their removal from the body. Vaser Shape provides temporary relief from stubborn cellulite dimples with noticeable results after a series of treatment sessions.
Vaser Shape is a non-invasive procedure, which means there are no cuts, incisions or surgery. The treatment is absolutely comfortable, and in fact, zonal lymphatic massage will make you feel like you are in a spa. You can return to your normal routine right after getting this treatment. There is no downtime required.
How Does It Work?
High-frequency sounds waves are used in Vaser Shape treatment to heat the targeted cells. With local massage therapy, excess toxins and fat are then removed by creating a 'micro-massage' effect on the fat cells. Zonal massage aids in improving blood circulation and works with the lymphatic system to drain toxins and lipids from the body.
Schedule An Appointment
Get in touch with the experts at Advanced Life Clinic in Huntsville, AL to get a shapely and contoured body with Vaser Shape. Contact us today for a consultation.