Understanding the HCG Diet in Huntsville, AL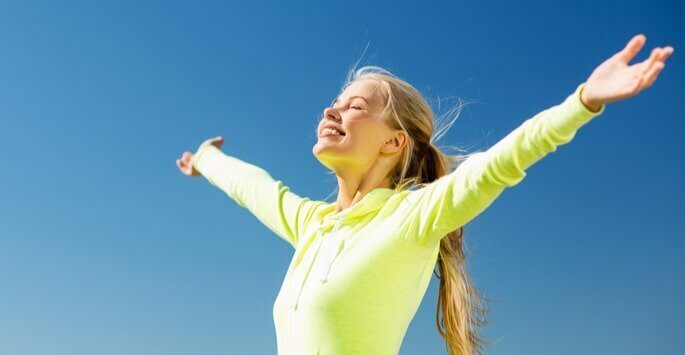 The weight loss specialists at Advanced Life Clinic in Huntsville, AL offer the highly successful HCG diet program, along with total support and guidance to you. The HCG diet in Huntsville, AL is a practical, proven dietary regimen helping men and women overcome weight loss difficulties while living healthier lives.
The successful outcome of the HCG diet attracted much publicity when Dr. Simeons, a British physician, unknowingly discovered the effects of HCG after treating a group of children suffering from Frohlich's syndrome (a medical issue that results in obesity and abnormal reproductive development). Dr. Simeons administered injections of HCG to the children, resulting in noticeably less body fat and leaner muscle. During the following decades, Simeons successfully treated both women and men for obesity, giving them injections of HCG while restricting them to a 500-calorie dietary plan which included lean meats, fruit, leafy greens, and carbohydrates.
Safety and Effectiveness
Advocates of the HCG diet state it increases metabolism while helping you lose body fat — without hunger pangs. Many theories regarding the mechanics behind the diet attempt to explain why the plan works, saying people lose weight due to the reduction of calories alone. The main concerns people have when researching the HCG diet in Huntsville, AL are the safety and effectiveness of the program. You can be sure that this diet is both safe and effective when used under the guidance of our trained professionals.
Experienced Professional Care
When people take a proactive approach to improving their health and appearance, it's crucial to maintain a relationship with the physician. Injectable meds should be handled by trained professionals using only legal substances. Also, there are phases of the diet to prepare and plan for which require a consult with a professional. Be sure our team knows the state of your current health, family history, and any allergic reactions you have to medications.
The HCG diet in Huntsville, AL is under the close supervision of the professionally trained staff at Advanced Life Clinic. The HCG hormone is legal when a licensed physician prescribes it in the injectable form. Shield yourself from unauthorized companies selling illegal HCG; they directly violate the Federal Food, Drug, and Cosmetic Act and the Federal Trade Commission Act.
Learn More About the HCG Diet
Advanced Life Clinic in Huntsville, AL is your connection to a successful HCG diet experience. We're here to help, so if you're ready to start your weight loss journey, contact us today and book an appointment at our office in Huntsville, AL!