Understanding Hormone Replacement Therapy in Huntsville, AL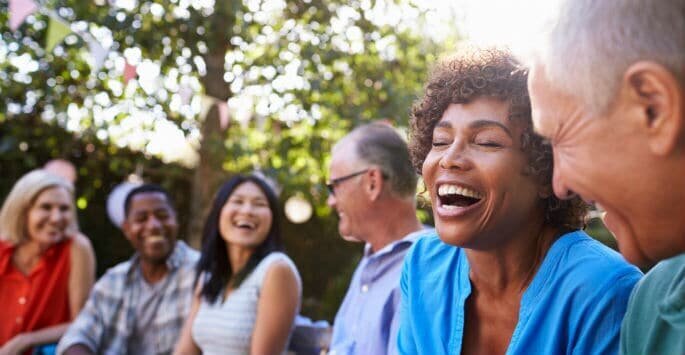 Menopause is an inevitable part of life. If you are experiencing menopause, then you know it is uncomfortable because of the mood swings, over-tiredness, hot flashes, and many other symptoms. Menopause typically happens for women between 48 and 55 years old, and the post-menopause transition typically takes years. Some women consider hormone replacement therapy to help treat these uneasy symptoms of menopause. You can find out if you qualify for hormone replacement therapy in Huntsville AL by visiting us at Advanced Life Clinic.
What is Hormone Replacement Therapy?
Hormone replacement therapy is a way to help to cope with menopause easier. It helps ease symptoms like hot flashes and prevent osteoporosis. Hormone replacement therapies can be given in a variety of ways.
When to Consider Hormone Therapy
You might be going through menopause but are still unsure if you qualify for or should consider hormone replacement therapy in Huntsville, AL. Women experience hormone decreases in their mid to late 30s; however, these changes become much more clear in the 50s and 60s age range, especially when menopause is present.
You may qualify for hormone replacement therapy in Huntsville, AL if you are a woman who is dealing with a hormone imbalance. The treatment can help to alleviate these symptoms:
Pain during sexual intercourse
Night sweats
Hot flashes
Early wakening or insomnia
Loss of hair
Anxiety or depression
Severe fatigue
Getting Started
Again, there are different forms of hormone replacement therapy in Huntsville, AL. The right method for you will depend on a number of factors. If you are newly experiencing menopause and identify with most of the symptoms listed above, then you might qualify for hormone replacement therapy at Advanced Life Clinic in Huntsville, AL. Speak with the professionals during your initial consultation to find out more information. Keep in mind that we also offer hormone therapy for men! Contact us today to book an appointment and get started.