Top Reasons to Get BOTOX Cosmetic in Huntsville, AL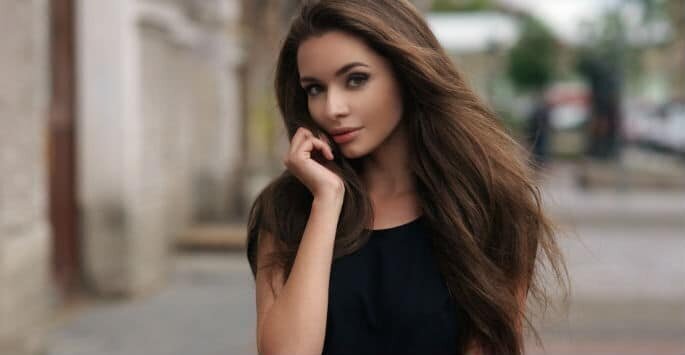 It seems like the reasons to get BOTOX® Cosmetic in Huntsville, AL are endless, mainly because so many more people are learning about the benefits that come from having the procedure. As a safe and recommended way to smooth the appearance of fine lines and wrinkles, BOTOX® Cosmetic has proven itself to be one of the most used, loved and appreciated methods for individuals who want to look and feel young and refreshed. But you may be wondering if the treatment is right for you.
You Have Fine Lines Everywhere
Fine lines and wrinkles are something no one wants to deal with. If you suffer from an aged look from too many fine lines and wrinkles, then you should consider BOTOX® Cosmetic in Huntsville, AL. Not only is this procedure easy, but it is also safe and doesn't take long at all.
The injections are done right in our office, and the results become evident in the days that follow. Those wrinkles, fine lines and other blemished areas of your face will fade or disappear, smoothing out to leave you feeling and looking like a younger you.
You Want to Look Younger
The biggest reason why people choose to get BOTOX® Cosmetic in Huntsville, AL is because they want to look younger. With this treatment, it is possible to remove years from your appearance — reverting you back to how you once looked.
You Want Better Confidence and Self-Esteem
Everyone wants to look and feel their best. BOTOX® Cosmetic is an easy, quick treatment that helps you do just that. When you smooth out those problem areas, you look younger. When you look younger, you feel younger and more attractive, leading to enhanced confidence and self-esteem.
Speak with the friendly professionals at Advanced Life Clinic in Huntsville, AL to learn more information about BOTOX® Cosmetic. Contact us today to book your consultation!