Top 4 Benefits of Visiting a Nu-Derm Skin Care Clinic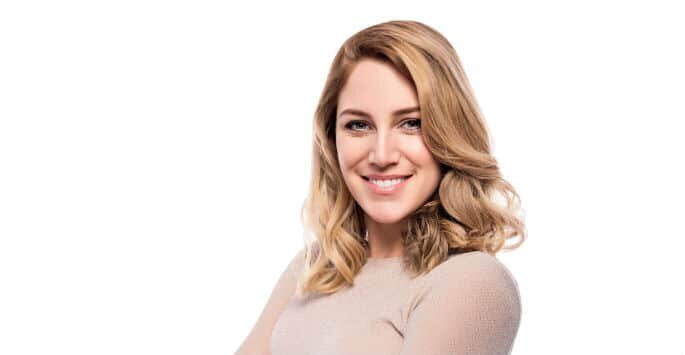 Creating a skin care regimen for your skin type can be a daunting task without the help of a professional, but the Obagi Nu-Derm system makes it easier than ever to pick the right regimen for your skin type. This revolutionary skin care line is highly-effective at brightening, toning, and clarifying your skin from the inside out to eliminate the appearance of fine lines and wrinkles, hyperpigmentation, acne, and so much more.
Benefits of Visiting a Nu-Derm Skin Care Clinic
1. Customized Skin Care Just for You
The caring professionals at our office will work with you to address your top skin concerns to give you a customized regimen using Obagi Nu-Derm products. One system is for normal to oily skin, and the other is for normal to dry skin. Each system consists of a multi-step regimen customized just for you and your unique skin needs that you will apply to your skin twice daily for the best results.
2. Skin Brightening Active Ingredients Fight Hyperpigmentation
Unlike most over-the-counter skin care products with questionable ingredients, the Obagi Nu-Derm line contains powerful active ingredients that really work. The ingredients combine to even your skin tone by clarifying and brightening your skin from the inside out.
In addition to skin brightening abilities, this system can eliminate:
Rough skin
Age spots
Redness
Hyperpigmentation
Dull complexion
Appearance of fine lines and wrinkles
3. Nu-Derm is the Most Recommended Skin Care Line for Anti-Aging
Anti-aging products that are both effective and budget-friendly are hard to come by, but thanks to Nu-Derm skin care, you can get medical-grade anti-aging products at an affordable price. Plus, the Nu-Derm regimen is the most widely recommended anti-aging skin care line by dermatologists because of its ability to completely transform the look of your skin.
4. It Uses Medical-Grade Ingredients
Normally, a dermatologist's prescription is required before you can get medical-grade skin care products; however, the Obagi skin care line is available to all consumers at any Nu-Derm skin care clinic. The Obagi Nu-Derm system is a high-quality, medical-grade system with potent anti-aging and acne-clearing ingredients that will brighten, tone, and improve the overall look of your skin.
Book Your Initial Consultation
To see what professional skin care can do for you, contact us today at Advanced Life Clinic in Huntsville and book a consultation. We look forward to speaking with you!