Tomato, tomatah, tabata?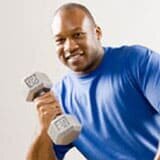 Tomato, tomatah, tabata? No matter how you slice it, tabata exercise is a great way to blast fat and reach your fitness and weight-loss goals. Today, we share top tips for fat fighting and belly blasting with effective tabata workouts.
How do you tabata? Set a timer for 20 seconds and go as hard as you can. Rest for 10 seconds and repeat the cycle 8 to 20 times and get ready to flush that fat! Don't be confused by the simplicity, these workouts sizzle! Here's some top picks for terrific tabata options.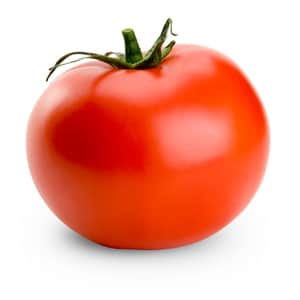 Swimming
Swimming is the ultimate no impact exercise making it quite the crowd pleaser. Pick your favorite stroke and go for it. Swimming has all the benefits of running and cross-trains your upper body. Don't be afraid to dive in!
Jumping Rope
Cardio and coordination is one simple, inexpensive exercise you can do just about anywhere. A tip? Just make sure your jump rope is long enough; handles should come at least to your armpits when your feet are standing on the center of the rope. Foot patterns don't really matter, just jump and get that heart rate up!
Run in Place
Hop on a mini trampoline or Bosu to get the same cardio effects of running without the impact.
Climb a Mountain
Okay, not really but "mountain climbers" are an excellent way to get in some cardio. How do you climb that mountain? Make a triangle with your hands and feet on the floor with your butt up in the air. Bring one leg up towards your chest similar to a sprinter's start position. Keeping your hands on the ground, jump to switch your legs.
Bike Sprints
Using a stationary bike, put the pedal to the metal for 20 seconds and then rest for 10 seconds. Biking engages your whole body and provides the opportunity to get that heart rate sky high.
Jump and Lunge
Love to lunge? Dread the burn? Few exercises offer the butt-blasting ability of lunges. Put some pep in your step and do jumping lunges. Start by stepping your right foot forward into a deep lunge, until your leg is parallel with the ground. Then jump, bringing your back (left) foot forward and landing in a lunge.
There are many options for exercises that can be done tabata style. Stave off boredom by putting several into rotation. Get up and get moving!
Warmly,
Dr. DeGraaff and the staff at Advanced Life Clinic