Tips for Finding the Right Clinic in Huntsville, AL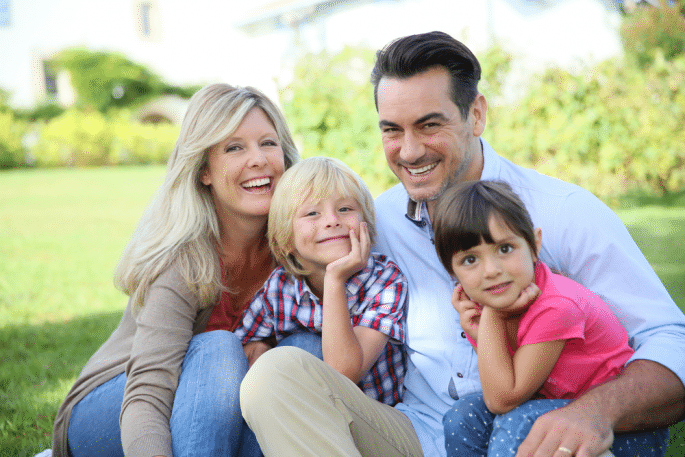 Skincare is an essential factor in your overall health. It is important to make sure the skin is healthy, smooth, looking great and performing its proper functions. When you have skin problems, the first person you should turn to is a medical professional. Sometimes, you find your symptoms won't go away, or it goes away and then comes back. Choosing the right clinic is the first step in attaining healthy skin. Here are a few things to consider:
Credentials
Just because a skin expert is able to diagnose your symptoms doesn't mean they are a true professional. As such, you should find a team of certified professionals in Huntsville, AL. Our team at Advanced Life Clinic knows just what to do to address your skin problems. To assure you get the best treatment, we always go through a consultation in order to get a thorough understanding of your health and your needs.
Experience
Many people don't realize their skin as a vital organ. The skin provides a protective layer or barrier for the body. If you cannot get the right skin care professional to treat and help improve the condition of your skin, you are subjecting the body to ailments. Our team in Huntsville, AL has a wealth of experience and is likely to understand your treatment needs. Feel free to ask our skin care expert the procedures they are experienced in and are capable of performing so that you can have peace of mind.
Ability to Communicate With Ease
The moment you begin engaging with a skin expert is the moment you begin a relationship that will help you achieve your skin care goals and eliminate the problems you're experiencing. How can our team serve you effectively if you can't communicate your concerns? This is a common problem for people seeking treatment. You want a staff who will take the necessary time to heal your skin properly.
From the appointments to the treatments and onto follow-ups, our team at Advanced Life Clinic will make sure you receive the proper care. We are here to address your needs, and we don't watch the clock in order to rush you out of our clinic and move on to the next patient.
Getting Started
If you are looking for the best treatments in your area, talk to the experts at Advanced Life Clinic during a consultation at our office in Huntsville, AL. Contact us today to book an appointment!