Throw Away the Razor with Laser Hair Removal in Madison, AL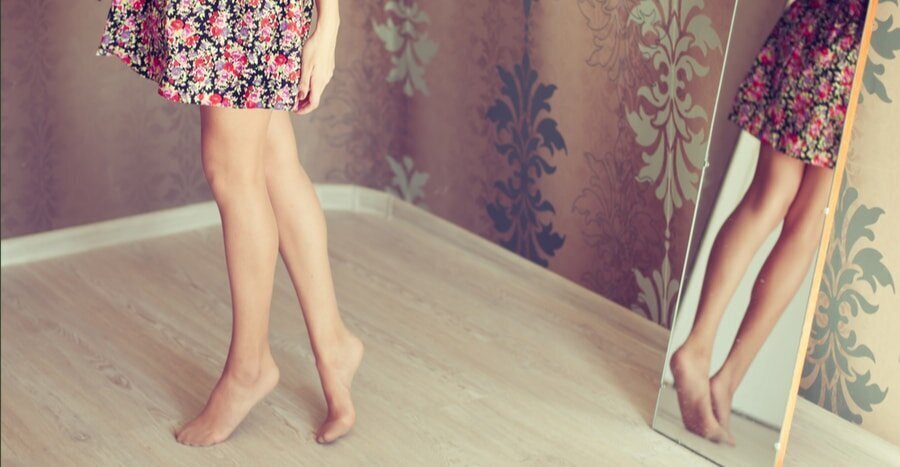 You have excessive hair growth and you hate it. It is a problem you have been struggling with since you hit puberty. Not only is this problem chronic, due to the speed at which your hair grows back in, but the fact that you have to shave it off the hard way is nothing but a chore that you wish you no longer had to waste so much time doing. If only someone would introduce a solution to excessive hair growth that would allow you to toss out your razor. For a lot of people in Madison, AL in your situation, the solution they are using is laser hair removal.
What is Laser Hair Removal?
There have been a number of advancements in this hair removal process, and it even works well for people with darker skin tones nowadays. So, the obstacle that made laser hair removal only useful for people with light skin and dark hair has been corrected to make laser hair removal available to virtually anyone who wants to get rid of unwanted hair growth.
The thought of not having to pull your razor out to shave off unwanted hair growth is truly enticing. However, there are a couple things you need to know before you get started.
Multiple Treatments
The key to the success of laser hair removal is not summed up in a single laser treatment. Laser hair removal is a process, not a magic pill. As you receive more laser hair removal treatments, you'll start to notice that your hair grows back less frequently. You'll also start to notice that it is not as thick when it does grow back. Moving forward with even more treatments tends to extend further how long it takes for the hair to grow back. For many people in Madison, AL, they experience total hair removal; others experience hair reduction. Either way, it means less shaving for the client.
Learn More
Laser hair removal at Advanced Life Clinic may be the right solution for anyone who hates shaving and wants real results. Contact us today to schedule a consultation at our office in Huntsville, AL!