The Incredible Benefits of Laser Hair Removal in Huntsville, AL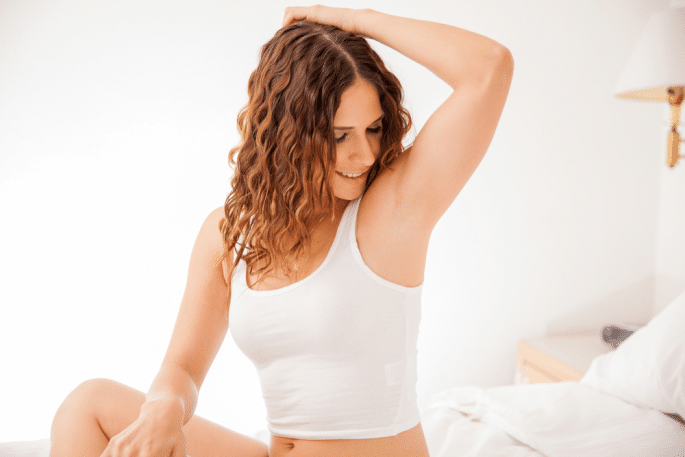 Laser hair removal in Huntsville, AL provides near permanent, or at least long-lasting, results. The licensed providers at Advanced Life Clinic use this treatment to heat the hair follicles, which puts them in a state of dormancy for a long period of time – significantly longer than waxing, threading, shaving, and tweezing.
Long-Term Results
Laser hair removal in Huntsville, AL works by preventing the hair follicles from growing new hairs. If and when they do grow back, they are fewer, lighter, and finer. To achieve long-term results, you will need a series of multiple treatment sessions. A touch-up treatment once or twice a year may be needed to ensure that your hair follicles remain in a state of dormancy. However, it all depends on the unique case.
Speed
Small areas such as the upper lip or sideburns can be treated in minutes while larger surfaces such as the legs and back may take up to an hour or so. For each pulse of the laser, our provider can target many hair follicles at the same time.
It Can Be Used in Different Parts of the Body
Laser hair removal has been safely and successfully used to treat unwanted hair from the face (except around the eye area), neck, shoulders, arms, legs, bikini line, chest, back, underarm, and pretty much any area where coarse, thick hairs look visually unappealing.
Very Precise Treatment
Laser hair removal in Huntsville, AL is calibrated to target coarse hairs without causing damage to the surrounding skin. Modern laser equipment can be adjusted to match your skin tone, hair thickness and color, and treatment site to achieve the best results possible with no or minimal side effects
Getting Started
To learn more about laser hair removal, consult the experts at Advanced Life Clinic in Huntsville, AL. Contact our office today to schedule your initial consultation.