The Benefits of Laser Tattoo Removal in Huntsville, AL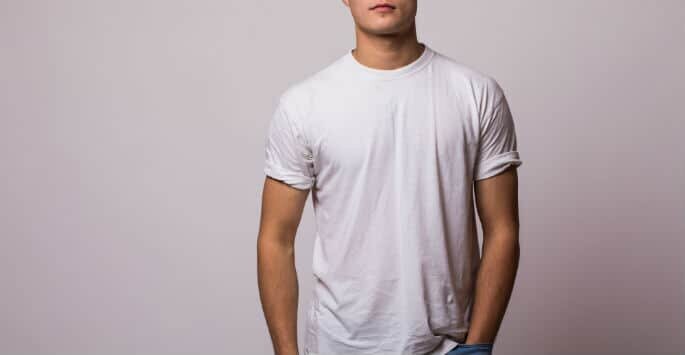 Laser tattoo removal in Huntsville, AL works by targeting the ink that makes up the tattoo. The ink is eventually flushed out of the body through natural processes. The professionals at Advanced Life Clinic offer this treatment to patients who want to get rid of their ink and move forward with their life. The list below explains just some of the many unique benefits of laser tattoo removal.
1. Non-Invasive Treatment
As a non-invasive technique, laser tattoo removal does not involve an incision, surgical trauma, bleeding, or other issues associated with surgery. Hence, this treatment suits patients with a medical condition that may preclude them from having certain types of surgery. Also, the treatment suits people who simply want to avoid the stigma associated with tattoos.
2. No Downtime
You can resume your normal activities right after your laser tattoo removal treatment at our office in Huntsville, AL, although you should follow some basic aftercare instructions, such as keeping the area out of the sun.
3. Quick Procedure
On average, the treatments take just minutes to complete. This is great news for people in Huntsville, AL with busy schedules and lifestyles.
4. Multiple Areas in One Treatment
Due to the non-invasive, convenient nature of the treatment, it can treat multiple areas in one session, depending on the situation.
5. Natural-Looking Results
In the hands of a qualified professional, laser tattoo removal can provide results that make it look like there was never a tattoo there in the first place. However, results vary from patient to patient.
To learn more about the notable benefits of laser tattoo removal, speak with the experts at Advanced Life Clinic in Huntsville, AL. Learn more about the treatment, including whether or not you qualify for tattoo removal treatments at our office. Contact us today to schedule a consultation and get started on the road to ink-free skin!