Taking Advantage of the Services at Our Weight Loss Clinic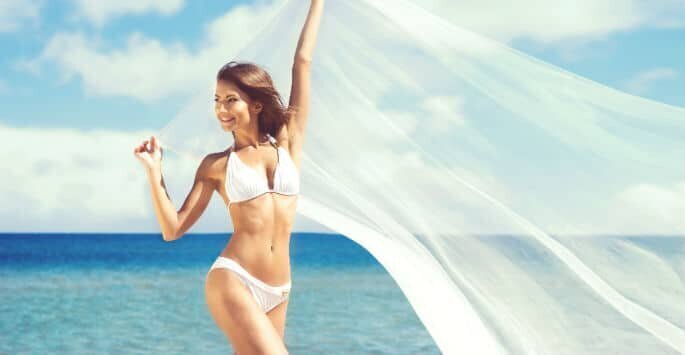 Weight loss can be pretty hard, and that's no exaggeration. No matter how strict we diet or how intense our exercise regimen, we just can't seem to keep the weight off. This is where a weight loss clinic can be extremely beneficial. And the experts at Advanced Life Clinic in Huntsville are the people to see for all of your weight loss needs.
What is a Weight Loss Clinic?
An advanced weight loss clinic specializes in–well, you guessed it–weight loss. But what makes it so special? This is a very good question and one of the most common when it comes to advanced weight loss clinics.
This clinic offers an individual approach to weight loss. It is supervised and overseen by a physician, so the whole process is approached by a case-by-case basis. This ensures that the individual's wants and needs are met.
Why Bother with Medical Weight Loss?
Advanced weight loss clinics offer people many great benefits. Let's take a look at some of them.
Better Health
Weight loss has many health benefits. It decreases the chance of developing numerous diseases and health conditions.
Better Self-Esteem
Nothing boosts self-esteem like losing weight. Many people find that the healthier they are, the happier and more confident they are.
Clothes Fit Better
After losing weight, many people find that their clothes fit better. When people are overweight, they tend to wear clothes that are far too large to hide their figures, or if they wear tighter clothes, the results aren't exactly flattering.
Better Sex Life
After undergoing a program prescribed by an advanced weight loss clinic, many patients find that their sex life is improved. There are several reasons why this happens. Firstly, after losing weight, your stamina is drastically increased. Secondly, confidence in the bedroom is usually gained by the patient's post-weight loss boost in self-esteem. There's also the fact of looking better naked.
Personal in Nature
Our advanced weight loss clinic offers a much more personal approach to losing weight. This is one of the reasons why the success rate is much higher than that of a traditional diet and exercise regimen. When anything is personally tailored for you, it's going to work better. That's a fact.
Overseen by Experts
Your whole weight loss process is planned and overseen by qualified professionals. With an advanced weight loss clinic, you will find yourself under the guidance of a physician. This helps you stay on track.
Talk to Our Team in Huntsville
If you're ready to take the first step in your weight loss journey, then get in touch with the experts at Advanced Life Clinic in Huntsville. There is a lot to be gained from visiting our state-of-the-art weight loss clinic. Contact us today to book your appointment and get started.