Should You Visit a Nu-Derm Skin Care Clinic?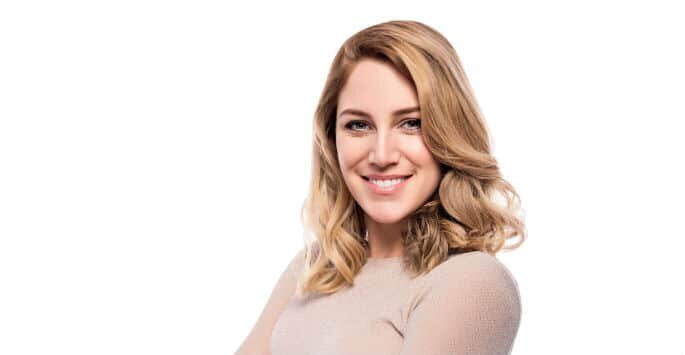 If you suffer from uneven pigmentation or other forms of permanent skin damage, you have likely tried several treatment plans in an effort to even out your skin tone. Like most people, these efforts do not pay off as you'd like. There is hope, however. The Obagi Nu-Derm System was created specifically for individuals suffering from these problems. Keep reading to find out if you should take advantage of Obagi Nu-Derm skin care products, offered right here at Advanced Life Clinic in Huntsville, AL.
What is Nu-Derm?
This revolutionary system has helped thousands of patients transform their skin. The Nu-Derm system uses a specific multi-step procedure and a set of products which will reverse the signs of aging and repair damaged skin. Each of the steps must be guided by a trained professional to ensure that the skin is ready for the next step. These products are pharmaceutical-grade and therefore should be used under the guidance of a trained professional.
Who Should Use Nu-Derm?
During a visit to our clinic, we will be able to help evaluate if you are a good candidate for this skin care system. Nu-Derm is most beneficial to individuals who have major skin issues they would like to resolve. Some of these issues include age spots, rough skin, redness, or other forms of discoloration. If you do not have these issues with your skin, you could still benefit from visiting a Nu-Derm skin care clinic. Many people who are not dealing with skin issues find that Nu-Derm helps their skin look younger and fresher.
Where Can I Find Nu-Derm?
Nu-Derm is available at Advanced Life Clinic in Huntsville, AL. During a consultation, you can get all the facts about the products and whether or not they can help you. Contact us today to book an appointment and get started!