Seeking Help From a Weight Loss Clinic? Contact Us!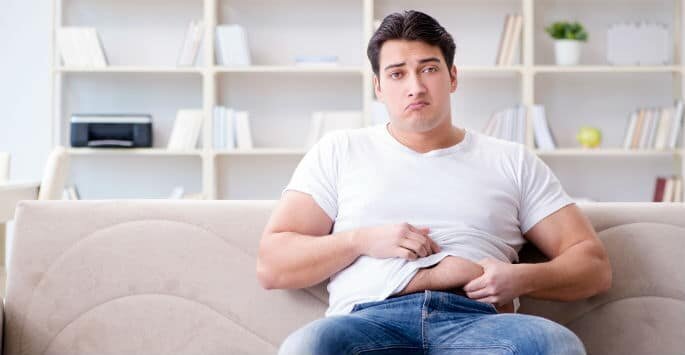 There are many people that will be familiar with the misery of failing to lose weight despite repeated attempts. Losing weight can be notoriously difficult and some find it much harder than others. There are countless people that put a lot of effort into dieting and exercise but still fail to get down to their target weight. Others manage to lose some weight but then simply pile it all back on again after a short period. Seeking help from a weight loss clinic such as Advanced Life Clinic in Huntsville means you can enjoy the many benefits that come with being at a healthy weight.
Why Getting Help From a Weight Loss Clinic is Important
There are many reasons why you should seek help from a weight loss clinic if you are unable to get down to a healthy weight on your own. Being overweight can affect your life in many ways and by getting the help to lose weight, you can enjoy a far better quality of life. Some of the benefits of getting help from a weight loss clinic and reducing your weight include:
You Can Boost Your Appearance
Many people who are overweight are concerned about the way they look. In fact, many are very embarrassed about their appearance to the point where they do not even like going out if they can help it. When you seek help from a weight loss clinic, you can get down to a healthy weight, and this will also positively affect your appearance. You will then feel much happier if your weight is something that makes you self-conscious.
Giving You More Confidence
Some people lose confidence and self-esteem as a result of their excess weight. This is something that can then impact many other areas of your life. By getting help from experts and bringing your weight down, you can boost your confidence levels and enjoy a much higher level of self-esteem. You will feel much better about yourself and can step out with confidence without feeling worried about the way you look.
Improving Your Health
Being overweight can have a huge impact on your health as it can put you at increased risk of all sorts of medical issues. Some of these can be very serious and include problems such as heart issues, stroke, high blood pressure, and diabetes to name but a few. When you get help from a weight loss clinic and get down to a healthier weight, you can reduce the risk of these health problems and enjoy boosting your general health.
Find Out More Information
If you have tried to lose weight on your own and failed over and over again, make an appointment at Advanced Life Clinic in Huntsville. Contact us today for an initial consultation.