Seeking an Advanced Weight Loss Clinic? Come See Us!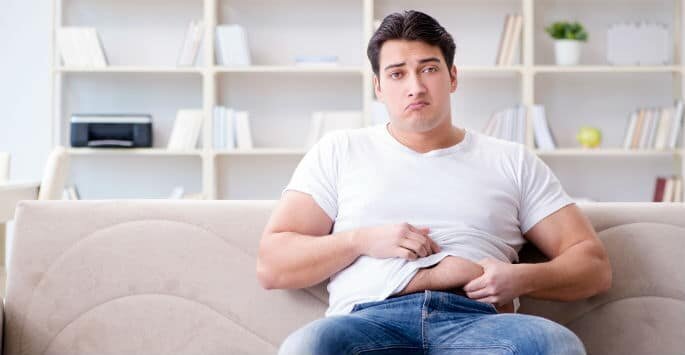 People approaching midlife tend to have this problem with keeping weight off. It is a problem that impacts so many people that obesity is something of a modern epidemic. This epidemic is something our clinic takes very seriously. People who come to our weight loss clinic to lose weight find that this is one of the most important decisions of their life. When they achieve success, it puts faith back into the notion of what a little hard work can really do for a person. We try to make this path to success as easy for our patients as we can because results like these can be truly life-altering.
The truth is that obesity can lead to any number of debilitating health conditions. This could be diabetes, heart disease, gout and a whole host of other problems. Unfortunately, the problem is that the danger of falling prey to these medical conditions does nothing to help most obese people to fight off food cravings and food addiction. Until an obese person can say no to certain types of food, there is little hope that they will be able to reach their weight loss goals. This unhealthy relationship they have with food is always there to derail their efforts. At our advanced weight loss clinic, we provide our patients with the tools they need to help them develop a healthy relationship with food. With this, our patients find it is far easier to achieve the weight loss goals they need to reach.
While most weight loss clinics focus on the importance of diet and exercise, we take it a step further with the introduction of various types of injections. For example, we offer HCG injections, lipotrophic injections, B6 and B12 injections. These tools can spark an increase in the body's metabolism and calories start to be burned off at a much faster rate. This is good news for our patients because it means their body is in accelerated fat burning mode. This is where they start to see more significant results than with just diet and exercise alone.
At Advanced Life Clinic in Huntsville, we are committed to helping our patients look and feel their best. Contact us today to book a consultation and learn more.