PRP Facial Treatments: A Safe Way to Reverse Signs of Aging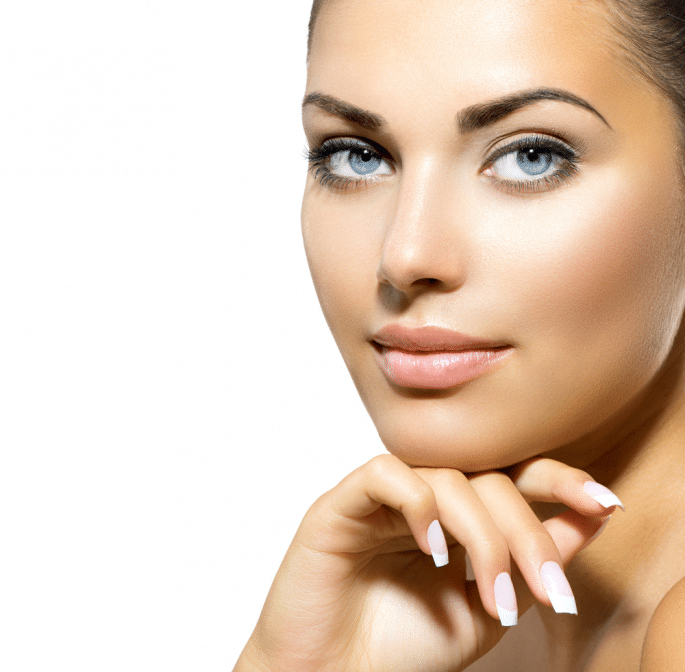 We all want to look and feel our best. That's why our experts at Advanced Life Clinic in Huntsville are proud to provide the latest and greatest advances in skin care. One of the most recent trends that has become very popular for delivering big results is known as the PRP facial treatment. The treatment has benefits that can leave you looking healthy and full of life.
What Does the Treatment Involve?
This skin care therapy has a bold look during the process, but it boasts big end results. PRP facial treatments use a patient's own blood to stimulate the healthy activity of skin cells.
Here's how the treatment works: The experts process a small sample of your blood through a centrifuge to separate the red blood cells from the platelet-rich plasma. Then, the PRP is used liberally on your face, nourishing your skin and encouraging cell replenishing.
The platelets in your blood are rich in growth factors, which give your skin an energy boost and a more youthful appearance. PRP facial treatments can improve your skin in a variety of ways, from increasing collagen and elastin to feeding your skin with antioxidants and hydration. Combining the platelets with other processes allows them to penetrate deeper into the skin, increasing the treatment's effectiveness.
Shortly after the treatment, your skin will be radiant. Since the platelets amp up the skin's collagen output, the treatments are ideal for treating fine lines, unwanted wrinkles and even loose skin. PRP facial treatments also have successfully treated hyperpigmentation and acne scarring.
Is It the Right Treatment for You?
If you are looking for a safe way to turn back signs of the aging process, this facial treatment could be a great, non-surgical solution. Many people have had success with these treatments, so the technique is growing in popularity. If you answer "yes" to any of the following questions, then you may be a great candidate for the treatment:
Do you have unwanted fine lines on your face?
Are you frustrated by premature wrinkles?
Have you spent too much time in the sun and suffered sun damage?
Are you looking to tighten, tone and regenerate your skin safely?
Would you like an even skin tone and a fresher appearance?
Would you like to see long-lasting results?
If any of these sound like you, then book an appointment at Advanced Life Clinic in Huntsville. PRP facial treatments could work for you! Contact us today to book a consultation and learn more.