The O-Shot™ restores womens sexual sensations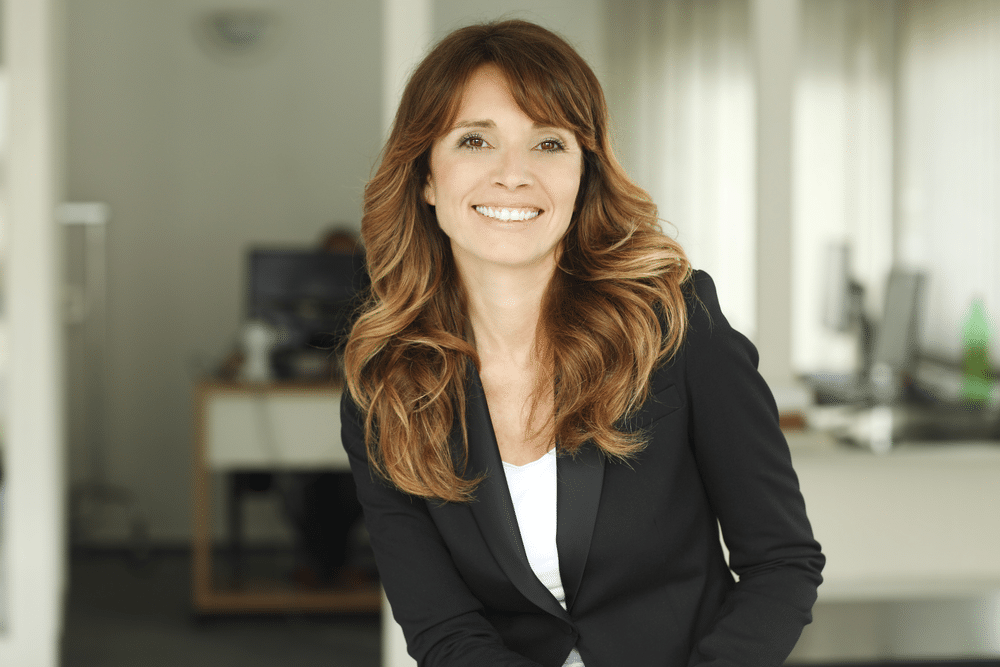 The effects of aging impact more than just a woman's outward appearance – aging also alters the normal hormonal function and can even negatively affect a woman's sexual pleasure and confidence. The first sign that a woman's sexual health is being impacted by aging is when she notices less interest in sex and less pleasure from sexual stimulation. However, aging doesn't mean that women have to live a sexless existence. At Advanced Life Clinic in Huntsville, AL we know the key to restoring a woman's sexual health is with O-Shot.
What Is O-Shot?
O-Shot is a revolutionary, minimally invasive, all-natural treatment for general feminine health dysfunction associated with aging. This shot is unlike any other treatment to heighten female sexual pleasure. Instead of using artificial or synthetic hormones, this injection uses the body's natural regenerative abilities to boost sexual interest and pleasure in women who are experiencing changes in their sexual health.
What Does This Treat?
This treatment addresses female sexual health concerns, but what exactly does that mean? As many women know, female sexual health dysfunction is a series of symptoms that can occur at any point during the lifespan, although these symptoms are more common after menopause or directly after childbirth. In fact, female sexual health dysfunction is so common about 4 in 10 women will experience it.
Symptoms of female sexual health dysfunction are all related to the lowering of hormones associated with aging. As we age, alterations in the amount of estrogen in the female body drop to such a level that many women begin experiencing symptoms such as:
Lower libido
Less sensation
Lack of natural lubrication
Difficulty reaching orgasm
Painful intercourse
How Does Treatment Work?
The symptoms associated with female sexual health dysfunction sound difficult to overcome, but this treatment can greatly improve or altogether eliminate these symptoms. How? By using the body's natural regenerative abilities to restore sexual health. While this treatment does not correct the hormonal imbalance that causes female sexual health dysfunction, it does correct the physical aspects of the reduced hormonal output.
The Importance of Platelet Rich Plasma
What is the key to this treatment and its ability to use the body's natural regenerative abilities? PRP, also known as platelet-rich plasma. PRP is quickly becoming one of the golden standards of cosmetic treatments, largely because of the way PRP can correct a number of tissue-related concerns without using chemicals. PRP is a completely natural source that uses plasma in the blood to incite the body's natural healing abilities.
PRP uses a single same-day blood draw to isolate the plasma in the blood, which is then injected into key areas of the body. Blood plasma is a clear substance in the blood that is largely responsible for healing wounds and clotting injuries. Science has found that direct injections of PRP can boost the body's natural regenerative abilities and heal all kinds of tissue-related concerns, from skin laxity and loss of nerve sensation to reducing joint pain.
What Can You Expect Before, During, and After Treatment?
What are the steps that are involved in this all-natural, minimally invasive treatment? From start to finish, you can expect a few things when you seek this treatment, such as:
Consultation
You will need to attend an initial consultation, which will allow us to collect information about you that is relevant to your treatment. Information we will need includes your general medical history, any medications and supplements you are currently taking, the date of your last period, and the current sexual health issues you are experiencing.
Treatment
On the day of your treatment, please arrive at your appointment wearing loose, comfortable clothes and with a freshly-cleansed body. Because this is a minimally invasive treatment, you will not need to arrange for transportation after your appointment. Your treatment will take about 30 minutes and will include the following steps:
Blood Draw
We will draw blood on the same day as your appointment, usually a similar amount of blood you might give for regular blood panels. Your blood will be spun in a special machine to isolate the plasma from the blood cells and create the injectable PRP.
Numbing Cream
We will apply a topical numbing cream to the planned injection sites, usually on the exterior vagina near the clitoris and the anterior vagina near the G-spot.
Injections
One of our skilled technicians will make your PRP injections at the injection sites, a process that will take less than 10 minutes. After your injections are finished, your appointment is complete.
Recovery
There is virtually zero downtime associated with this treatment. Patients are free to return to most normal daily activities immediately following treatment, with the exception of sexual activity, which should be avoided for at least 24 to 48 hours.
How Long Do Results Last?
Your results will gradually build over time. Many first-time patients report an increase in sensitivity to sexual stimulation and an increase in libido after the first session. The majority of patients enjoy all results from the treatment within 3 months. Results from this treatment can last up to 2 years at a time. If you enjoy the results of this treatment, you may want to schedule annual treatment sessions every 1 to 2 years to maintain results.
Who Are Good Candidates?
Most women who are experiencing changes in their sexual health are good candidates for this treatment. Ideal candidates include those who are not currently pregnant and those who are not menstruating on the day of their appointment. You may be a good candidate if you want to improve some aspect of your sexual health, such as:
Increased natural lubrication
Restored sexual sensitivity
Better orgasms
Boosted libido
Restore Your Sexual Sensation With O-Shot
Aging doesn't have to mean making peace with a sexless existence. Every woman deserves to fully enjoy her sexual health! If you're ready to restore your sexual sensation with O-Shot, please contact Advanced Life Clinic in Huntsville, AL to schedule your initial consultation today.