Need a New Approach to Weight Loss? Try the HCG Diet in Huntsville, AL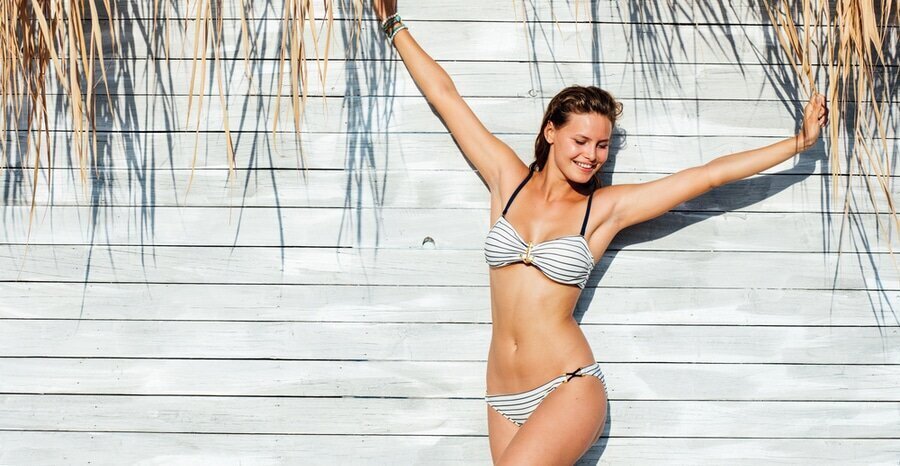 Weight loss isn't easy. If it was, no one would be on a diet. Weight loss isn't one-size-fits-all, either. What works for one person might not work for someone else. You've been told to follow a simple formula to be successful in getting rid of excess weight: eat fewer calories than you burn, choose healthy foods for your diet, drink plenty of water, and get regular exercise. But this formula has failed you. You either lose a little weight only to see it all come back or that weight just keeps going up and up. You're tired of this fight. You want the weight to come off once and for all, but you don't know how you are going to reach your goal. Think about taking a new approach. Try the HCG diet with our experts in Huntsville, AL.
Why Does the HCG Diet Work?
The HCG diet takes a new direction in weight loss by adding injections of HCG to your diet plan. HCG is human chorionic gonadotropin, a hormone that is very familiar to expectant mothers. It assists in the development of the baby. When it is used as part of your weight loss plan, it will curb your appetite. You won't be hungry all the time. This makes the next part of the puzzle easier. You won't feel like you need to eat as much. You will be able to cut back on your calories. When you reduce your calories, the weight will come off. You can become more active. Your hormone injections will boost your metabolism. You'll burn fat more quickly than you did before.
Get On a Plan That Works
You'll love to see that weight sliding off. It will make you motivated to keep going until you make it to your goal weight. Best of all, you will have a doctor's supervision every step of the way. If something isn't working, our doctor in Huntsville, AL will help you by making adjustments in your weight loss plan. You need to remember that your weight loss plan should be safe as you trim away the pounds. You will also want to find a way to make your weight loss last after you have achieved your goal. Our team can help with this as well.
Talk to Our Doctor About the HCG Diet in Huntsville, AL
Weight loss might be difficult, but you can make it happen. Talk to our team at Advanced Life Clinic in Huntsville, AL to get started. Contact us today to schedule a consultation!