Medical Weight Loss in Huntsville – Frequently Asked Questions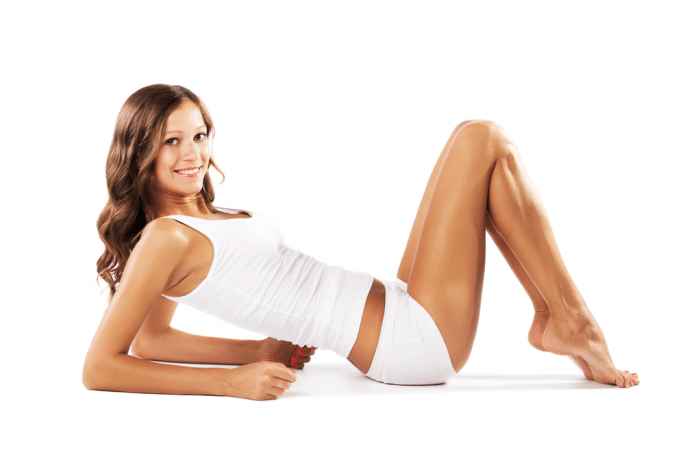 Fighting to get rid of a lot of fat all over our bodies is a daily struggle for many of us. We try diets; we sweat in exercise sessions; we get massages, and the fat is still there. If you are considering taking advantage of medical weight loss services in Huntsville, then call Advanced Life Clinic to schedule your appointment today. We can help you eliminate those excess pounds for good and maintain a healthy weight for years to come. It's all about finding the right tools and the right support system.
Where Does the Idea Behind Medical Weight Loss Come From?
Most people in Huntsville realize that weight is simply hard to lose sometimes. No matter how hard some people try, they can't get the number on the scale to go down. This can be extremely frustrating, especially for those who really do put in all of the time and effort and still see no results.
With our medical weight loss services at Advanced Life Clinic in Huntsville, we can make your weight issues a thing of the past. We have a number of techniques and tools available that can assist you with your weight loss efforts.
Am I a Good Candidate?
Good candidates for medical weight loss have quite a bit of weight that they need to lose and are looking for a team of professionals that can help them along the process. Your candidacy for medical weight loss will ultimately be determined during a consultation in Huntsville.
What Can I Expect?
Our weight loss specialist will make sure to create an individualized plan according to your personal goals. This will take into account your current weight, as well as your goal weight. Once the program has been followed for a set amount of time, you should start to see a true transformation.
Do I Need to Change My Lifestyle Habits After I Get Results?
Typically, yes. You must continue with a good diet and exercise program in order to maintain the results of your program.
It's time to finally tackle your problem with your weight. Contact us today at Advanced Life Clinic and schedule a consultation at our office in Huntsville.