Medical-Grade Chemical Peels for Softer, Smoother Skin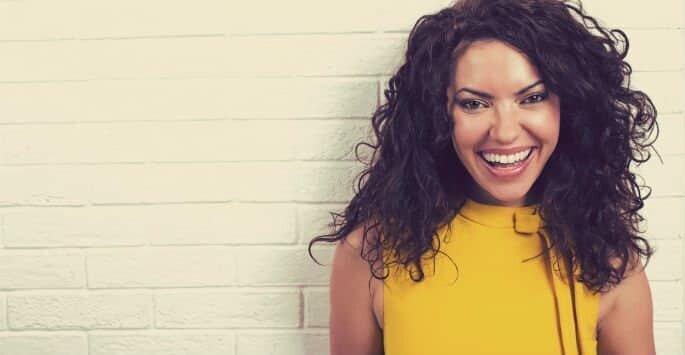 Having soft, smooth skin is usually considered an attribute of only the young or those with enough wealth to afford expensive cosmetic procedures. With today's advancements in skin treatments like chemical peels, almost anyone can enjoy radiant, youthful skin or skin with fewer imperfections like fine lines and wrinkles, scars, and blotches.
What is a Chemical Peel?
A medical-grade chemical peel is a skin treatment that involves the application of various chemical solutions that are applied to your skin for varying lengths of time. The solutions will remove a portion of the outer skin layer, which sends your skin into a self-repair process.
There is no one type of chemical peel that suits everyone. The type of peel you would benefit from the most depends on your unique skin type, condition, and expectations, among other factors. Some peels address certain conditions, while others are right for another set of circumstances. We are proud to offer superficial peels, as well as medium-depth peels.
Superficial Chemical Peels
If you only require the correction of superficial skin complaints like enlarged pores or acne, a light concentration of select acids can remove a small portion of the outer skin layer without major side effects. Some light peels may combine two or more acids to address multiple concerns.
A light peel generally requires little to no downtime, although you must protect your skin from sun exposure for a set period of time. Since they are mild, light peels are not normally a one-time treatment. Think of them more as regular maintenance for your skin so that it retains a healthy glow.
Medium-Depth Chemical Peels
Medium-depth peels are for treating more serious skin issues like fine lines, enlarged pores, and sun damage. They can cause some minor side effects that may last for multiple days. Since medium peels affect the skin more deeply, they should only be performed by a qualified expert.
The Bottom Line
Whether you are dealing with fine lines, oily skin, sun damage, or hyperpigmentation, chemical peels at Advanced Life Clinic may be right for you. In order to find out for sure, make an appointment at our office in Huntsville. Contact us today to schedule a consultation for chemical peels!