Maintain a Refreshed Appearance with Chemical Peels in Huntsville, AL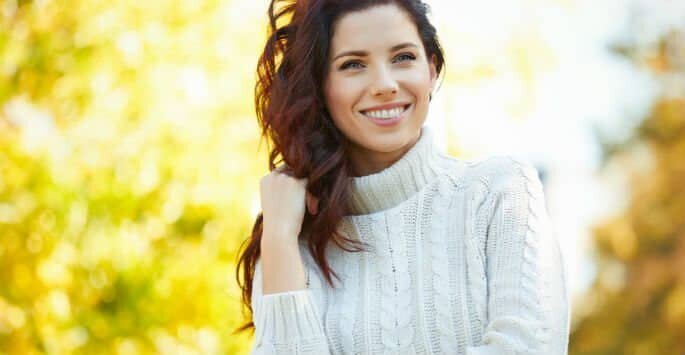 A chemical peel is a type of exfoliating treatment used to remove the topmost layer of the skin. It removes the dead skin cells from the epidermis, leaving only healthy, live skin cells behind. Chemical peels are a great way to create a rejuvenated look for the facial skin and to treat problem areas in Huntsville.
Chemical peels have been used for hundreds of years in such civilizations as Egypt and Greece. Back then, they were used to produce glowing, beautiful skin, and today they are used for the same benefits. However, we now know more of the science behind the chemical peel.
There are numerous types of chemical peels available today in Huntsville, including the following:
• Glycolic Peel
This is best for aging skin or for skin that has been sun damaged. This peel penetrates deeper than any other peel type. The provider may choose glycolic peels in one of several strengths.
• Lactic Peel
Lactic peels come from milk and are good for very sensitive or dry skin. They are easy on the skin and will not lead to as much redness and peeling as other peels do.
• Beta Peel
Beta peels use salicylic acid to treat acne and improve oily skin. They minimize the number of bacteria that lead to acne. They also help refine fine lines and skin discoloration.
• Vitalize Peel
Vitalize peels contain ingredients to provide an in-depth peel that is particularly suited for skin with age spots or discolorations. These peels contain citric acid, lactic acid and salicylic acid along with retinol, yet they do not produce much peeling at all.
• TCA Peel
This peel uses trichloroacetic acid to remove abnormal skin cells and to treat actinic keratosis. It is appropriate for aging skin and for hyperpigmentation.
Chemical peels may be light, medium or deep depending on the amount of peeling that is seen. Most people prefer to start with light peels that produce little to no peeling and use alphahydroxy acids. Very little recovery time is needed with a light peel, yet you will notice changes in fine lines, skin tone and dryness and may see positive changes in your acne.
You can maintain a refreshed appearance with a chemical peel in Huntsville. Your skin will appear revitalized, will glow and will be rid of irritating concerns, such as blemishes, sun spots and acne. Your newly radiant skin will look smoother and more beautiful. We can provide customized chemical peel treatments to meet your personal needs here at Advanced Life Clinic. Contact us today to schedule a consultation at our office in Huntsville.