Maintain Good Hormone Health with Bio-Identical Hormone Replacement in Huntsville, AL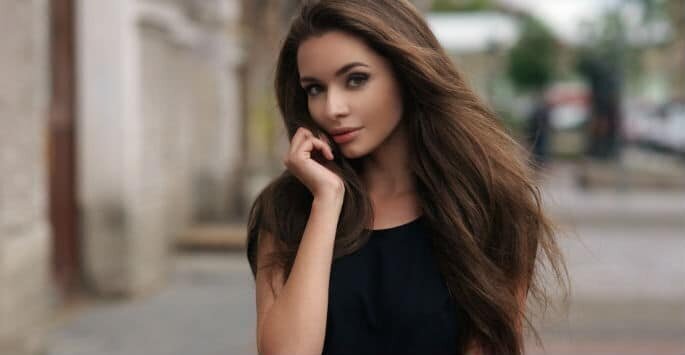 There is no doubt that there is a link between staying fit and living longer. Of course, it's not as easy to get up and work out as you age. The stamina that you enjoyed in youth is no longer there. Working out can become even more challenging if you're dealing with a hormonal imbalance. For many people in Huntsville, AL, hormonal imbalances can affect your quality of life. Hormonal imbalances can start when a person is in their late 30's. During this age, the body's natural hormone production reduces. As a result, some men and women could be exercising as they usually do, but they're not getting the results they once had. This may be because of a hormone imbalance or poor hormone health.
Both men and women need to have estrogen and testosterone along with other vital hormones in perfect balance to keep themselves physically and emotionally healthy, as well as to maintain good hormone health. Low testosterone can lead to a lower sex drive, as well as an inability to build muscle. Testosterone is also responsible for building muscle in women. Since women have a reduction in testosterone production as they age, they may also notice that the amount of muscle mass they have in their body starts to disappear.
There are other hormones that affect your health. For example, if your thyroid hormone is out of balance, you may feel tired. Or progesterone imbalances can lead to unwanted water retention. All of these things are going to impact your ability to work out, they're going to impact your appearance, and they're going to impact how quickly you are able to recover after working out.
While most people start to develop hormonal imbalances as a result of age, it is important to note that age is not the only reason why people develop poor hormone health. It could be that they're not sleeping well, it could be that they're not eating the right food, or it could be that they are overall stressed. The longer you are dealing with hormonal imbalances, the harder it's going to be to get your body working the way it should. Bio-identical hormone replacement may be exactly what you need to get your body back on track.
Some people shy away from the idea of bio-identical hormone replacements because when they think about hormone replacements, they think of the synthetic hormones that were produced 20 years ago. Many of these synthetic hormones produced positive results but also had some terrible side effects.
Bio-identical hormones are synthetically produced. However, on a molecular basis, they have been designed to be identical to the hormones that a person naturally has in their body. Bio-identical hormones mimic your body's ability to make hormones. As a result, you're going to notice an increase in strength, an increase in energy, and an increase in bone strength.
Many individuals in Huntsville, AL who have used bio-identical hormones are surprised to see how much easier it is for them to lose weight. They are surprised to see how their mood balances out. If you feel that you are suffering and that your life is not as good as it could be as a result of hormone imbalance, schedule a consultation and learn more about bio-identical hormone replacement therapy. We will help you to live your life happy and healthy here at Advanced Life Clinic in Huntsville, AL. Contact us today to book an appointment and get started!