Lip Augmentation: What are My Options?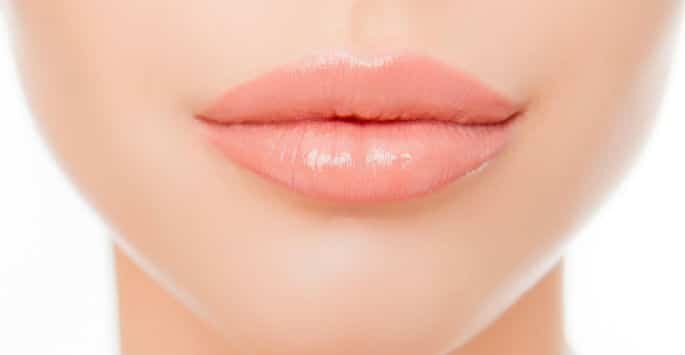 In just minutes, a lip augmentation procedure can transform your thin, non-existent lips to a luscious pout. Lip augmentation is a cosmetic solution designed to volumize thin upper and/or lower lips. There are several options for lip augmentation. Of the available choices, dermal fillers are the most commonly used solution today for lip enhancement. They have many advantages, including little to no downtime, little risk of reaction, and instant results.
A Closer Look at Dermal Fillers
Some of the most commonly used fillers are made with hyaluronic acid. Hyaluronic acid is a substance that is naturally produced by the body. It is one of the safest materials available for fillers, as it does not carry a risk of rejection like some artificial substances do. Furthermore, hyaluronic acid gradually gets absorbed by the body over time. This means that unlike some types of cosmetic procedures, hyaluronic acid-based filler treatments are reversible. Therefore, it is a good choice of product, especially for people who are trying lip augmentation for the first time and aren't entirely sure what to expect. Fillers that use this substance tend to be above all the rest. When injected into the lips, they produce a smooth, natural-looking result.
Learn More About Juvederm Volbella®
If you are interested in lip augmentation, you owe it to yourself to learn more about Juvederm Volbella®. This product has the potential to transform your lip shape and give you a new boost of confidence. Lip augmentation can create temporary yet somewhat long-lasting changes, and you'll discuss all of your options during a consultation with our specialist at Advanced Life Clinic in Huntsville, AL. Contact us today to book an appointment!