Improve Vaginal Function with the O-Shot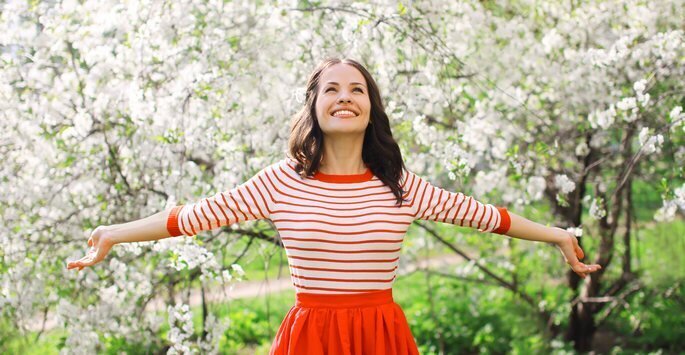 As a woman, you have to pay special attention to your feminine needs. The main goal is to ensure there are no abnormalities that could put you at risk. Otherwise, you may not pay attention to your reproductive system at all until there is a problem. If you are experiencing vaginal discomfort or a lack of sensitivity, this can make you painfully aware of a problem. Your symptoms, such as dryness, irritation, and bouts of female incontinence, can be traced to numerous causes. You may be dealing with wear and tear that results after childbirth. Hormonal fluctuations can also result in vaginal discomfort, especially if you are experiencing the onset of menopause. If vaginal dryness, pain, or a loss of sensitivity are bothering you, consider the O-Shot® to improve vaginal function.
Understanding What the O-Shot® is All About
The O-Shot® involves having an injection of platelet-rich plasma, or PRP, into your vaginal tissues. PRP comes from a completely natural source. It is actually separated from a sample of your own blood. It contains an abundance of growth factors and will trigger the development of healthy cells in your vagina. It will also increase blood flow to the area and stimulate your body's production of collagen, a substance that causes your tissues to tighten. The end result is rejuvenated tissues in such a delicate area of your body.
Why Consider the O-Shot® to Improve Vaginal Function?
When you choose the O-Shot® over other treatment options, you will avoid surgery. You won't have downtime. You will enable your body to rejuvenate itself by tapping into the powerful growth factors that are found in your blood all of the time. The O-Shot® is a simple solution that directs a highly concentrated amount of PRP to the location on your body that needs it most. You won't have a reaction or need to worry about any type of artificial substance being injected into the delicate tissues of your vagina. In time, you will notice an increase in lubrication and stimulation. Your irritation will go away. You may find that your instances of female incontinence disappear as well.
Learn More About the O-Shot®
If you are tired of experiencing vaginal discomfort and think that the O-Shot® could be the right alternative for you, make an appointment at Advanced Life Clinic in Huntsville. Discuss the possibility of this innovative solution. Ask what you can expect from the treatment itself and how long you will need to wait to see positive results. Give your vagina the attention it needs with the O-Shot®. It's time to feel relief and improve your vaginal function. Contact us today to schedule a consultation!