How to manage your "Macros"; Creating a personalized diet just for you!!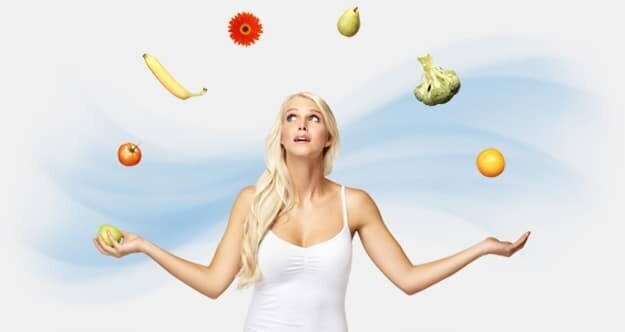 With 2016 kicked off into high gear, New Year's Resolutions are in place and inevitably, weight loss is usually at the top of a lot of peoples lists. The question is, which diet or plan do you choose from? There are so many out there, that it can become confusing at times and makes us wonder to ourselves, "Which one is right for me?" The answer is actually a pretty simple one to answer: the one that is based on you is the answer.
Personalized medicine has become the new buzzword in the healthcare industry. We have embraced this approach and we now offer several options to help personalize your healthcare. Our newest offering in a personalized diet called the Macro Diet. Macro is short for macro-nutrient, which is a term given to each of the three basic nutrients we need in our diet. They are protein, carbohydrates, and fats. While not all fats or carbs are good for us, both of these are essential to a healthy and balanced diet. We use a formula based on your height, weight, and activity levels to determine your REE or resting energy expenditure level. Based on this REE and your level of activity, we determine your TDEE or total daily energy expenditure. This personalized diet plan sets your caloric intake based on your body, and allows you to tweak it as your weight loss grows and your activity levels change.
Diets and diet plans come and go everyday. Diet plans like Atkins, Ideal Protein, Weight Watchers and others are good for a while, but a balanced diet of all three macros is essential for a lifestyle change. Dieting is too difficult to maintain, while a balanced diet with good nutrition that is based on your body is something that can be maintained forever. At the Advanced Life Clinic, we are striving everyday to help patients maintain healthy lifestyles based on the personalized situation. Your genetic make up, your metabolism and even your microbiome can be tested here, and changes can be made to help you lead a more Advanced Life. We can also help you with quality supplements that can help you get the vitamins, nutrients, and other essential items that your body may need. Call us at (256) 882-6555 to find out more about our personalized way of helping you live a healthier and happier life.