How Botox Works to Improve Your Skin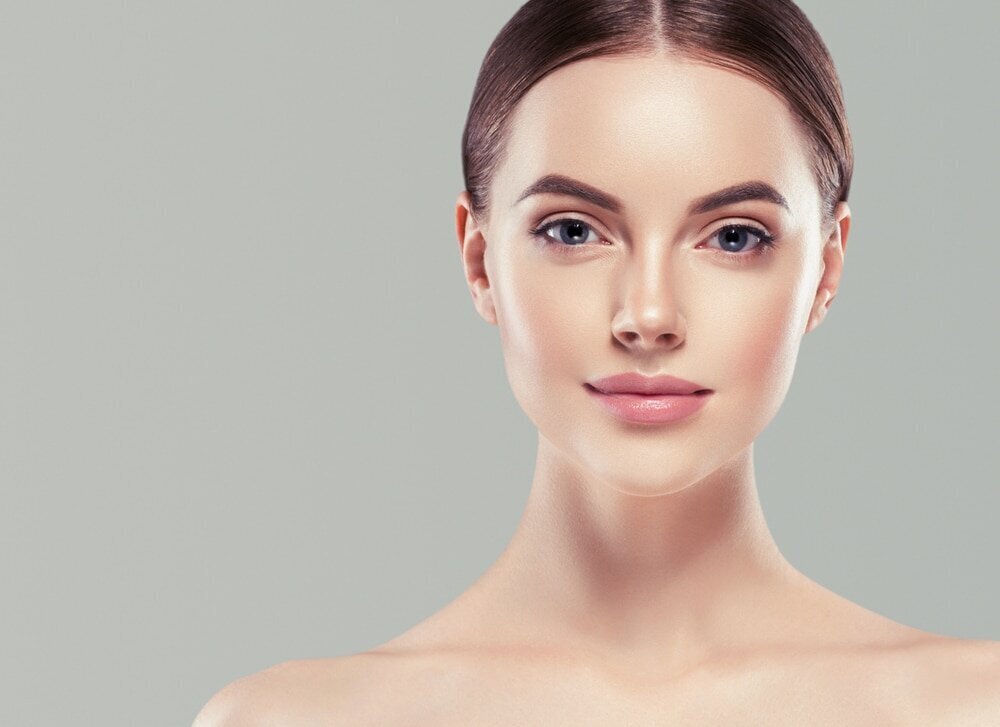 Your skin is the first thing people notice when they meet you. When you look in the mirror, you probably have some concerns you'd like to address, especially visible signs of aging. Botulinum toxin treatments are the gold-standard injectables for smoothing wrinkles. At Advanced Life Clinic, we perform Botox injections in Huntsville, AL. Our team works hard to deliver the smooth, youthful skin you've always wanted. Here's what you need to know about botulinum toxin treatments and what they can do for your skin.
What Is Botox?
So what is Botox? You've probably heard of these injectables in the media or online before. Many celebrities and influencers use Botox to look "forever young" and smooth dynamic wrinkles before they even form. Botulinum toxin A comes from a special strain of bacteria. When the bacteria go about their daily lives, they secrete botulinum toxin A, which scientists collect for cosmetic use.
How Botox Improves Your Skin
Botox is a type of neuromodulator, which means it interferes with the nerve signals sent between your brain and facial muscles. The key to preventing and treating fine lines and wrinkles is to block strong muscle contractions, and that's exactly what Botox treatments do.
Think of your facial nerves and muscles like this — your nerves are the highways, and your muscles are their destinations. Signals for movement travel along the nervous system "highway" to tell your facial muscles to move; when you smile, frown, laugh, or cry, that's what happens.
Botox acts as a "closed road" sign on your neural pathways. The nerve impulses for movement can't get through to your muscles because botulinum toxin A blocks the way. Fewer and fewer nerve impulses will travel these "highways" over time, causing a decrease in wrinkles and expression lines.
Injectables like Botox prevent your skin from becoming creased from repeated facial expressions, which start as nerve impulses. In short, Botox actively smooths and prevents expression lines as long as you keep getting injections. Neuromodulators like Botox have been studied extensively and are safe for almost any patient seeking anti-aging, wrinkle-smoothing treatments.
The Benefits of Getting Botox: Wrinkle Prevention and Treatment
There are numerous benefits to getting Botox treatments, starting as early as your 20s. As the first botulinum toxin treatment approved by the FDA in 2002, Botox is a safe, effective anti-aging injectable.
Botox smooths wrinkles that form from making facial expressions. As you use the same facial muscles, they create deep ridges in your skin over time. Things like sun damage and dehydration can make your skin even more vulnerable to these expression lines. This means you can uncover the smooth, youthful complexion underneath your wrinkles, which are signs of a life well lived.
If you're in your 20s or 30s, you can still get Botox treatments. The formula also works as a preventive neuromodulator, meaning it can help prevent dynamic wrinkles from forming in the first place.
Frequently Asked Questions about Botox
Botox is a fairly simple injectable treatment. We understand that patients have questions, and our goal is to eliminate any confusion or concerns before you choose this treatment. Here are the answers to some of our most-asked questions about Botox:
How Long Does Botox Last?
The treatment sounds great, but how long does Botox last? Botox injectables last for two to three months, depending on your metabolism and other factors. Patients who wish to smooth their expression lines can come back to us every few months for additional Botox injections. Some research suggests that the more Botox injections you receive, the fewer you'll need over time.
How Long Does Botox Take to Work?
You know how long you'll need in between appointments, but how long does Botox take to work? Botox takes between three and eight days to take full effect on your face. Your metabolism and the number of units you receive determine when you start seeing results. Some skin treatments take weeks or months to start working. That is not the case with Botox. Your Botox results will be well worth the week-long wait.
Botox results are wonderful and can enhance your facial aesthetic in many ways. Once the formula starts working, you'll notice that you look more relaxed, and your facial expressions are less intense than before. You can still make your natural expressions; they just won't cause wrinkles while Botox is present in those areas.
What Facial Concerns Can Botox Treatments Address?
We can inject Botox into the space between your eyebrows to address frown lines, also known as "eyebrow 11s." Angry-looking eyebrows come from dynamic wrinkles that have formed with intense facial expressions. According to the FDA, Botox is an effective neuromodulator that can smooth and help prevent these glabellar lines.
Can Men Get Botox?
Absolutely! Men benefit from Botox injections just as much as women do. If you're a man with intense frown lines between your eyebrows, come in for a consultation, and we'll get you started on your Botox journey. You can also come in for preventive Botox while you still have the advantage of smooth, youthful skin. It's up to you, but we highly recommend starting early if you can.
Free Consultation: No Obligation
As a thank-you to our wonderful patients, we offer consultations for Botox injections at no cost to you. All you have to do is schedule a consultation and come in to discuss your options. During your free consultation, we will discuss your skin goals, medical history, and any other important information. Then we can get started on your Botox treatment plan.
Get Premium Anti-Aging Botox Injections in Huntsville, AL
At Advanced Life Clinic, we take pride in performing skilled Botox injections for patients who want to look as young as they feel. Contact us to book your free Botox consultation today!