HCG Diet in Huntsville, AL – What to Expect During the First Week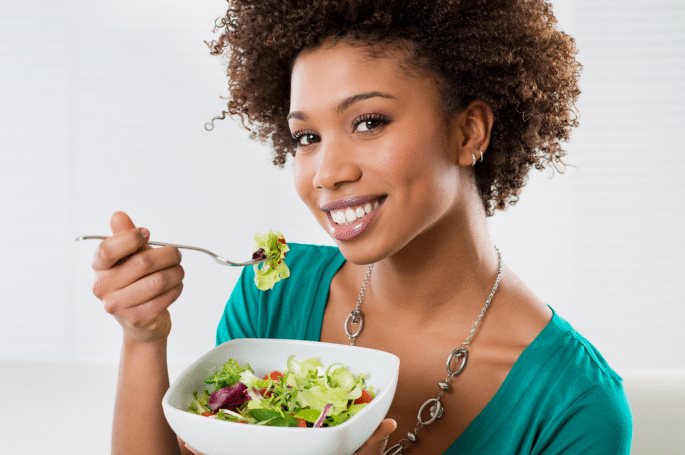 Losing weight can be a very frustrating and difficult process, as many people know from experience. However, over the years, a number of diets have been developed to help people to achieve success more easily when it comes to weight loss. For instance, a lot of people are interested in losing weight by going on the HCG diet in Huntsville, AL, and advice about this diet can be gained from expert providers such as the team at Advanced Life Clinic in Huntsville, AL.
Most people these days are aware of the potential hazards of being very overweight. This is not just something that affects your appearance or confidence levels. It can also affect your health and lead to a variety of additional health problems, some of which may be very serious. By trying out the HCG diet in Huntsville, AL, those struggling to lose weight can finally achieve success through hard work and determination.
A Closer Look at the HCG Diet
Going on the HCG diet is not necessarily an easy process because the amount of calories you are able to consume is severely restricted. However, on the same note, by restricting your calorie intake, you should see the weight fall away very quickly. You should familiarize yourself with what to expect during the first week of the diet, as this is generally the most difficult period where your body has to make major adjustments.
When you go on the HCG diet in Huntsville, AL, the first week will be the hard part of your diet. This is natural when you go on such a strict diet because your body is used to certain types of foods and a particular calorie intake each day. However, if you are overweight, your calorie intake is clearly too high compared to your activity levels.
When you go on the HCG diet, you will be able to ensure that the number of calories you consume each day falls below the number of calories that you burn off through activity. This will then enable you to lose weight. The HCG injections actually help you to feel less hungry, which helps to keep you eating fewer calories per day.
Getting Started with the HCG Diet in Huntsville, AL
If you want to know more about benefiting from the HCG diet, talk to the experts at Advanced Life Clinic in Huntsville, AL. We will be happy to answer any questions you may have. Contact us today to schedule a consultation!