Finding the Best Skin Experts in Huntsville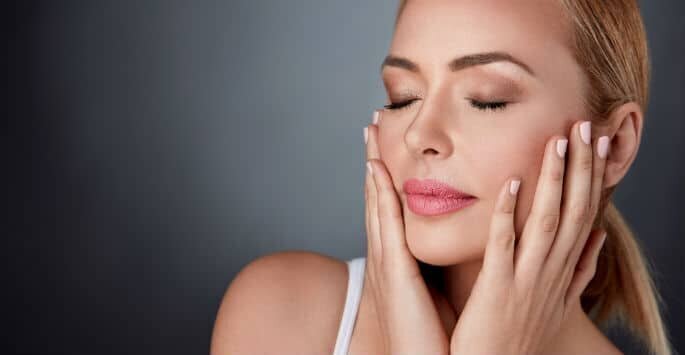 Skin problems? We all have them – be it acne, that tiny rash on your face, or the problems caused by the sun and aging. Skin problems can make you lose your self-confidence and need urgent attention before they worsen. Everyone's skin is different, and you need to find skin experts who understand and address your specific problems. So, how should you go about the process of finding the best skin care professionals in Huntsville? If you're looking for an array of skin services under one roof, then you don't have to look far because the specialists at Advanced Life Clinic in Huntsville offer many different treatments that can keep your skin healthy and glowing.
Your skin is a precious asset, and you will need a skin expert who can give it the care and nurturing it needs. You are warmly invited to learn more about how you can find the best practitioner in Huntsville.
First of all, when you begin the process of selecting a good skin expert in Huntsville, credentials and training matter. You want a skin specialist who has experience, particularly in the procedure you are opting for.
Listening is also key. Skin problems usually have a background or a history you would like to share with the skin care professional. An empathetic and skilled practitioner will take the time to hear you out and understand your concerns. A detailed discussion with an expert can help identify the cause of your skin problems, so it is essential you choose a professional in Huntsville who truly listens and cares.
Our skin experts are confident in their work and are always happy to show you pictures of patients so you can appreciate the results of any procedure. This is yet another thing to consider when assessing your options regarding skin experts in Huntsville.
Selecting the best skin care professional in Huntsville can help you keep your skin healthy and youthful-looking for years to come. If you are interested in improving the look and feel of your skin, let the team at Advanced Life Clinic in Huntsville help! Contact us today to book a consultation and get started.