FAQs – Laser Hair Removal in Huntsville, AL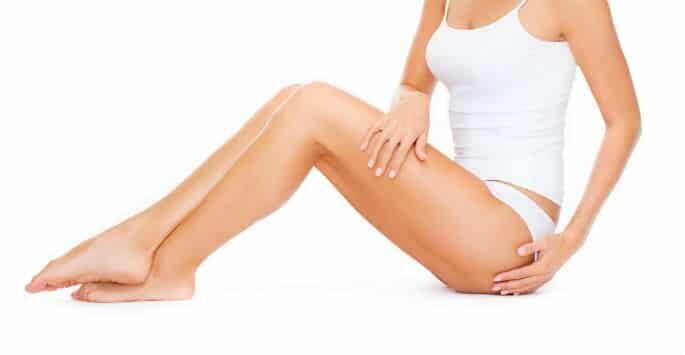 Laser hair removal in Huntsville, AL is an aesthetic process that allows clients to get rid of unwanted hair from their bodies through a light-based system. The popularity of this service has attracted the attention of various stakeholders, and they all have some questions that need answers. We're here to answer some of the most frequently asked questions regarding laser hair removal in Huntsville AL. During a consultation, we will provide detailed answers to these questions with the aim of educating and informing.
FAQs About Laser Hair Removal
What is Laser Hair Removal?
Laser hair removal is a process that removes hair from the body by using laser light to destroy hair follicles. Though experiments started way earlier, laser hair removal did not become commercial until 1995.
Why Go for Laser Hair Removal?
Whether on the feet, hands, upper lip, back, arms, legs or bikini area, hair might be unattractive to many people. Therefore, many men and women actively seek ways of removing any unwanted hair from their bodies. Most of the traditional methods such as waxing, tweezing and shaving are not only uncomfortable and tedious but also annoyingly repetitive. The Food and Drug Administration (FDA) approved laser hair removal as a permanent hair removal process in 1997.
Who is a Candidate?
Both men and women! Regularly, most women who get laser hair removal seek to get rid of hair from their legs, underarms and bikini line while men seek to remove hair from the neck and back. Initially, this aesthetic process was designed for people with light skin and dark hair, but advancement in technology has allowed the service to be enjoyed by people of various skin and hair types.
How Long Does the Treatment Process Take?
Depending on the area being treated, the process takes anywhere from minutes to an hour or longer. Multiple treatments are required. For better and long-lasting results, most patients require a series of treatments with occasional touch-ups as needed.
How Much Does It Cost?
The cost of laser hair removal in Huntsville, AL depends on the area being treated, the complexity of the task and other related factors. In general, since the treatment is considered a long-term solution, market research shows that laser hair removal is a cost-effective solution.
Conclusion
We hope we have answered some of the questions you had regarding laser hair removal. If you have more questions or need more information, do not hesitate to set up a time to visit us at Advanced Life Clinic in Huntsville, AL. Contact us today to schedule an appointment!