FAQs: BOTOX Cosmetic in Hunstville, AL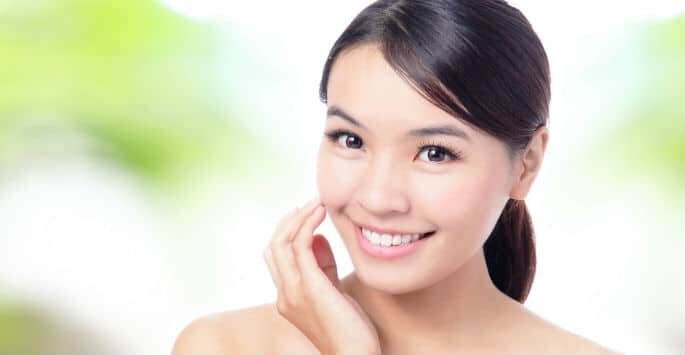 Have you been looking into BOTOX® Cosmetic and wondering if it's for you? BOTOX® Cosmetic has been popular for many years now, for a number of reasons. If you want to know more about this treatment, let our team in Huntsville, AL help.
What is BOTOX® Cosmetic?
BOTOX® Cosmetic is used to keep your muscles from contracting. When a muscle no longer contracts, it cannot move even though the brain may fire signals telling it to do the opposite. Some wrinkles in the skin are caused by muscles contracting. When you use BOTOX® Cosmetic in a wrinkled location, such as the forehead, you cause the muscles to relax and soften. This is why BOTOX® Cosmetic is commonly used to help make people look younger.
Why Do People Get It?
This treatment is commonly used to help soften the appearance of fine lines and wrinkles. If you are considering BOTOX® Cosmetic in Huntsville, AL, you will have a lot of options. For example, if you are still in your younger years, you can use the treatment to prevent lines and wrinkles from developing in the first place.
How Long Does It Last?
Typically, results can last for months at a time. That being said, it is not uncommon for the results to last longer than just a few months. However, we recommend maintenance treatments as needed if you wish to maintain your results.
Will I Look Frozen?
One of the most common fears among people getting BOTOX® Cosmetic is the fear of looking frozen. You will not lose sensation or go numb, but if you have this done by an inexperienced technician, you may run the risk of receiving too much or getting the injections in the wrong places. This is why it is so important to do your research and opt for a reputable clinic.
When you visit us at Advanced Life Clinic for your injections, we aim to give you natural-looking results. You can learn more about the treatment by scheduling a consultation at our office in Huntsville, AL. Contact us today to book your appointment!