Facts About the HCG Diet in Huntsville, AL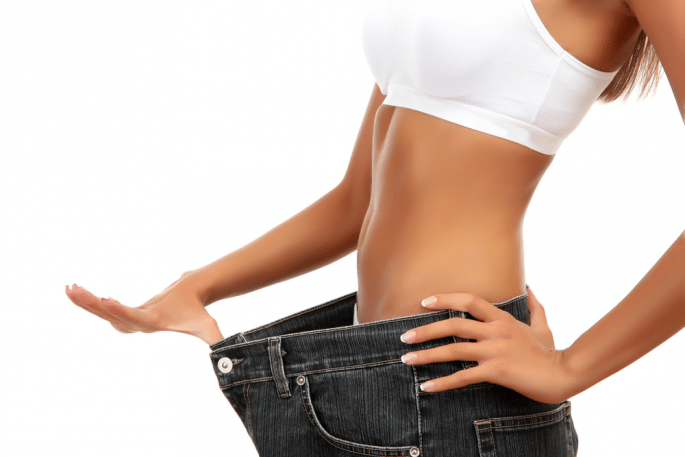 The HCG diet is one of the most popular weight loss plans in the country. The diet is healthy, and participants lose weight quickly. An Italian doctor created the diet plan in the 1950s, and it's become increasingly popular in the last few years. Learn all about the HCG diet in Huntsville, AL by visiting Advanced Life Clinic.
HCG Diet Basics
HCG stands for Human Chorionic Gonadotropin, which occurs naturally in the body during pregnancy. The diet's creator believed small amounts of HCG combined with a 500-calorie-per-day diet would cause weight loss. While eating 500 calories, HCG removes large amounts of stored fat. Further, the plan helps to reset the hypothalamus gland. This gland controls key functions like sugar metabolism and hormone production. Of course, your diet will be customized based on your needs, so not everyone limits themselves to 500 calories.
How the HCG Diet Works
During the diet, the individual sticks to a reduced-calorie diet while also getting regular injections of HCG. This allows the person to be able to stick to the diet. Again, the exact details of the program vary from patient to patient, as we don't believe weight loss is one-size-fits-all.
Contact Our Office
Take your first step to get started on the diet by setting up a time to visit the experts at Advanced Life Clinic in Huntsville, AL. We are here to help get you started on your journey to achieving your dream body, and we are always more than happy to answer any questions you may have. Contact us today to book your consultation for medical weight loss and learn about all of your options!