CoolSculpting in Huntsville, AL – How You Can Benefit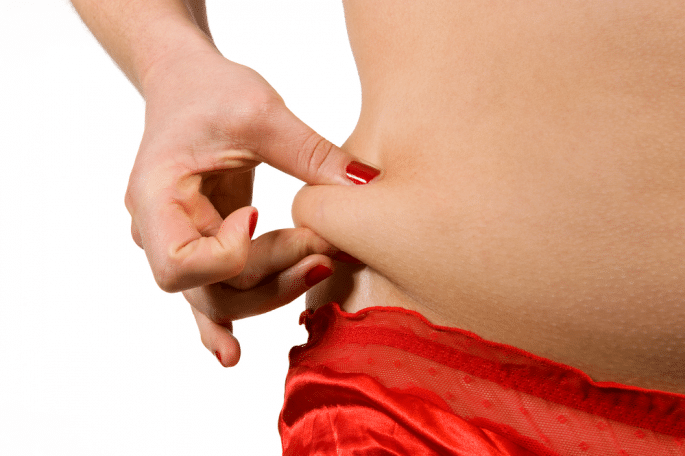 Many people become very frustrated with stubborn areas of fat around their body. Most of us know the misery of stubborn fat that won't shift no matter how much you diet and exercise. For those who have worked hard on getting into shape, this stubborn fat can cause a lot of distress. Fortunately, you can do something about it by opting for CoolSculpting® in Huntsville, AL. This is a treatment delivered by experts such as those at Advanced Life Clinic. The treatment is a very effective solution for those who want to finally eliminate stubborn fat.
The Key Benefits of CoolSculpting®
When you have CoolSculpting® in Huntsville, AL, you will be able to benefit in many different ways. This is an ideal method for those that want a simple yet effective solution to getting rid of areas of stubborn fat such as love handles. Some of the main benefits you can look forward to include:
A Non-Invasive Solution
Most people dislike the thought of going under the knife in order to get rid of unwanted fat (or for any other reason). Well, when you have CoolSculpting® in Huntsville, AL, you won't see a knife in sight because this is a non-invasive treatment. The fat cells are basically frozen and are then naturally eliminated from your body over time. So, you won't need to worry about being cut open, scarred, or being put through invasive procedures.
A Speedy Solution for Busy People
For those that work full-time or have other commitments, it can be hard to find the time to have treatments and procedures performed. When you have CoolSculpting® in Huntsville, AL, time will not be an issue, as this is a treatment that can be carried out with speed and efficiency.
Natural-Looking Results
Anyone that has treatment such as this wants to be able to enjoy noticeable yet natural-looking results. With this treatment, you can look forward to great results that will leave you feeling delighted with your appearance. The results can take time to show. However, as time goes on, you will see more and more of that stubborn fat disappear, leaving you with a better figure.
Find Out More About CoolSculpting®
If you would like to find out more about this treatment, get in touch with the experts at Advanced Life Clinic in Huntsville, AL. We will be happy to answer any questions and arrange your initial consultation. Contact us today to book your appointment and get started!