Choosing a Weight Loss Clinic in Huntsville, AL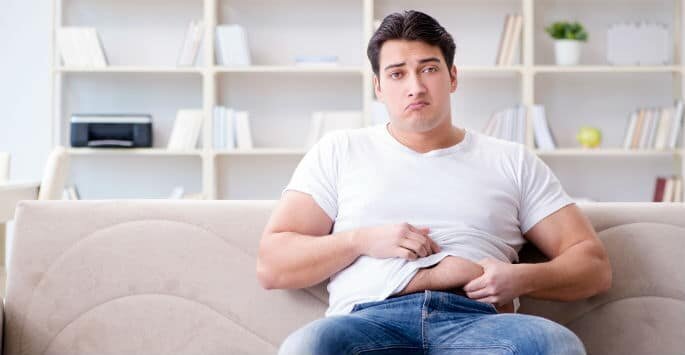 Losing weight all by yourself can, in many cases, be an extremely difficult and discouraging process. That's why more and more people in Huntsville, AL are opting for the guidance of the knowledgeable professionals at our weight loss clinic.
Losing weight under the supervision of caring experts can be highly beneficial in many ways. If losing weight in a healthy and safe manner doesn't come easily to you, you should definitely think about visiting our weight loss clinic.
The assistance of our team can help you seize the day and abandon your weight troubles for good. Excessive body weight can be troubling for a range of reasons. It can make you feel bad about your appearance. It can interfere with the way your clothing fits. It can seriously hurt your feelings of self-worth, too. Those things are only where the dangers of excessive body weight start. Being overweight can also, in many cases, harm your health. It can make people significantly more susceptible to major medical conditions, such as heart disease. Thousands and thousands of people all around the planet pass away due to cardiovascular disease on a yearly basis. Why put yourself at risk?
You need to make sure that you opt for a weight loss clinic in Huntsville, AL that features programs that are appropriate for your specific requirements and objectives. People are all unique. A weight loss program that's a good match for another person may not be the best fit for you. That's why we always aim to personalize each weight loss program based on the wants and needs of the client rather than trying to squeeze the client into a one-size-fits-all cookie cutter approach.
Once we have evaluated your unique case and determined which approach is likely to give you the best results, we can provide you with all the details and tools you'll need to lose the weight and keep it off for good.
If you've been looking for a good weight loss clinic, look no further! Set up a time to visit Advanced Life Clinic in Huntsville, AL. Contact us today to book an initial consultation and begin your journey to achieving the body you desire!