BOTOX in Huntsville, AL – Everything You Need to Know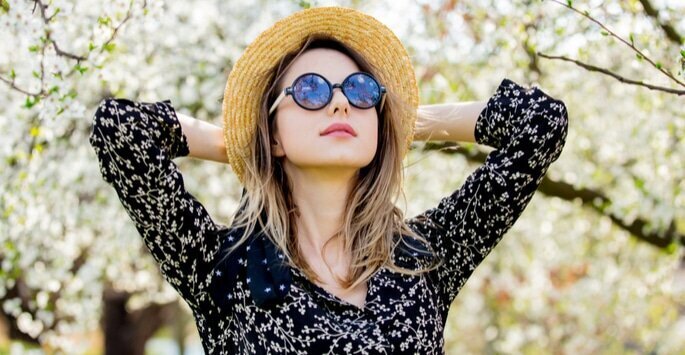 BOTOX® is a commonly used treatment in Huntsville, AL and elsewhere, and for good reason. People commonly associate it with the appearance, but it is useful in many ways. The solution helps to relax muscles so that they no longer operate the way they did before being treated. BOTOX® has been used for decades, and over the years, it has become safer for regular use. Our team is here to provide insight on things everyone should know about BOTOX® in Huntsville, AL before deciding whether or not the treatment is right for them.
BOTOX® Can Be Great for Your Appearance
Halting the hands of time is very difficult to do on your own. Even if you eat the most nutritious foods, drink water regularly, exercise daily, and moisturize, keeping yourself looking youthful isn't easy to do. Having BOTOX® injected into your forehead, around your eyes, and in the furrows of your brow can make you look significantly younger than you are.
Patients who get BOTOX® treatments claim that the sessions are quick and convenient. This has made BOTOX® viewed as a great treatment for men and women with busy schedules, as virtually no downtime is required.
BOTOX® is Safe and Effective
Tests have proven BOTOX® in Huntsville, AL to be safe and effective. A treatment typically lasts for months at a time. A dose of BOTOX® is affordable compared to surgery because it is so readily available. Patients who seek BOTOX® injections are often able to visit the clinic, get their injections, and go about their day – often with friends and family members having no idea about the procedure.
Seek a Certified Professional
Because there are so few side effects associated with BOTOX®, many people don't realize how important it is to make sure that the proper administration of BOTOX® takes place. Only a certified and experienced expert should inject BOTOX®. The practitioner should administer the injections in a sterile environment.
Getting BOTOX® in Huntsville, AL
When you're ready to find out more about BOTOX® in Huntsville, AL, turn to the experts at Advanced Life Clinic in Huntsville, AL. Find out what options are available to you, as we are proud to offer Dysport® as well. Learn more about the treatments and how often you may need to return to our office for follow-up injections to maintain the results. Get ready to look younger and more vibrant. Contact us today to book your appointment and get started.