BOTOX Cosmetic in Hunstville, AL – Helpful Things to Know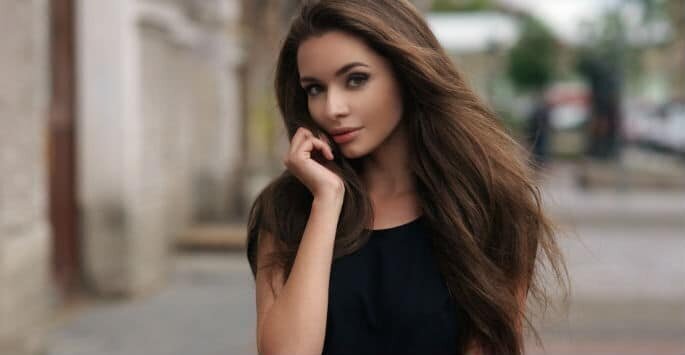 Are you ready to reduce fine lines and wrinkles? Is your age starting to show? If so, it sounds like you could be a perfect candidate for BOTOX® Cosmetic in Huntsville, AL. During a consultation at our office, we would be happy to discuss the ins and outs and why people are loving this treatment.
How Does BOTOX® Cosmetic Work?
Before you head out to get BOTOX® Cosmetic in Huntsville, AL, you'll want to know how it works. Basically, it works through the use of injections into specific areas. It blocks the chemicals that cause things such as frown lines and forehead furrows to form. Our nerves are often the cause of unwanted fine lines, and BOTOX® Cosmetic works to block the signals that your brain is sending to these targeted areas. As a result, the skin in the treated area smooths out.
Why Do People Get BOTOX® Cosmetic?
Most people use BOTOX® Cosmetic to minimize the appearance of lines and wrinkles. It is most commonly used to treat wrinkles in the face and help provide a more youthful look. This treatment method is most effective on the following physical traits:
Frown lines
Crow's feet
Forehead lines
It is important to note that this treatment can even be used to prevent the formation of dynamic wrinkles. As such, we are seeing more and more younger individuals seeking the treatment.
Does It Really Work?
If you are considering getting BOTOX® Cosmetic in Huntsville, AL you are probably wondering if it is worth the time and effort. You should be happy to know that this treatment has been FDA-approved, meaning it is both safe and effective. With that being said, results vary.
Contact Our Office
Are you interested in BOTOX® Cosmetic treatment? Talk to the specialists at Advanced Life Clinic in Huntsville, AL and find out whether or not you are a good candidate. Contact us today to schedule a consultation!