Benefits of the HCG Diet in Huntsville, AL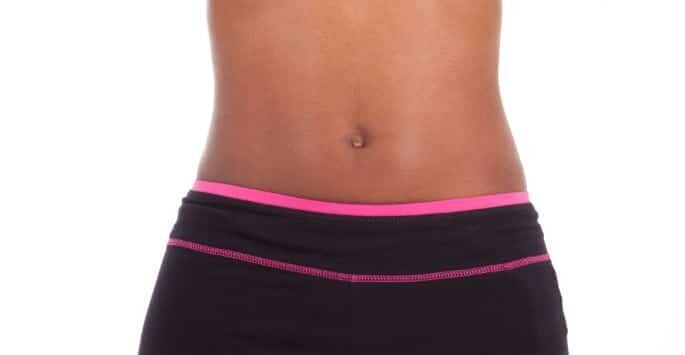 There is an effective weight loss program based on injections of the HCG (human chorionic gonadotropin) hormone working in tandem with a meal plan full of highly nutritional foods. The specialists at Advanced Life Clinic in Huntsville, AL offer this highly successful program, along with all of its benefits, to you. The HCG diet helps patients overcome weight loss difficulties while living healthier lives.
Important Information About the Diet
A.T.W. Simeons, a British doctor, discovered the effects of HCG when treating children with Frohlich's syndrome (a medical condition resulting in abnormal reproductive development and obesity). Following their injections of HCG, the young patients showed signs of leaner muscle and lower body fat. Simeons successfully treated obese men and women during the following decades, injecting them with HCG and placing them on a strict low-calorie meal plan.
How Does HCG Promote Weight Loss?
The HCG hormone is naturally present in women during early pregnancy. Advocates of the HCG diet in Huntsville, AL state it increases their metabolism, helping them lose fat without the discomfort of feeling hungry. According to Simeons, HCG, when administered correctly as a dietary supplement, re-sets the hypothalamus, increasing fat metabolism.
Types of Fat
The human body supports three different fat types:
Structural fat: protects bone and organs
Reserve fat: used as fuel for energy, regulating temperature, and nutrition
Abnormal fat: reserved in tissues
The HCG diet in Huntsville, AL encompasses a series of phases. Licensed professionals thoroughly screen each patient, monitoring their progress throughout the entire process.
Benefits of the HCG Diet
The HCG diet works when people commit to, and, follow the program. As you implement new eating habits, your attitude towards food changes, resulting in better health. Patients who adhere to the diet protocols benefit from expert care and the most effective methods of healthy weight loss and management.
The Importance of Professional Care
The HCG diet is available right here at Advanced Life Clinic in Huntsville, AL. We are knowledgeable professionals dedicated to helping our patients achieve their weight loss goals. Many scams are promoting the HCG diet. They sell homeopathic products online that contain no real HCG. The actual HCG diet is part of a wholesome, personalized program that is prescribed just for you. Contact us today to schedule your consultation and learn more about our unique and successful approach to a better life.