Benefits of Medical Weight Loss Programs in Huntsville, AL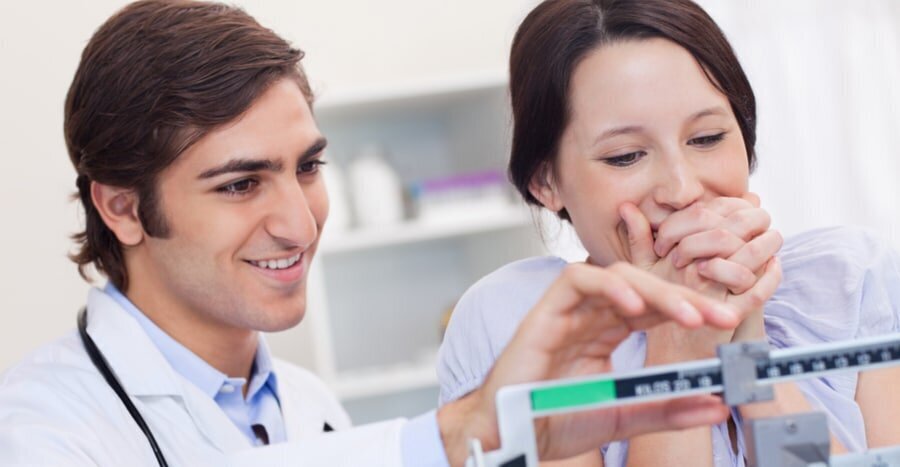 You have been spending your time in Huntsville, AL trying to diet to lose that pesky excess weight. But, try as you might, the stubborn areas just won't give in and the weight stays on. You might be thinking about throwing in the towel, but have you considered seeing a specialist? Pursuing a medical weight loss program can help you make the changes you've previously struggled to commit to.
Our medical weight loss programs help give you the tools to make the right lifestyle changes for a healthier you. There are a variety of factors that affect weight loss, and our team is here to help!
Customized Meal Plans
The average diet can restrict too many of the foods people like to eat. The goal of a healthy diet that becomes a genuine lifestyle change is to eat healthy foods, but to also eat unhealthy foods you love in moderation. Balance is essential.
While participating in one of our medical weight loss programs, our team can help you customize meal plans that actually lead to significant weight loss can help you to arrange your meals so that you still get a healthy amount of the foods you most enjoy eating. The goal is to enjoy your diet and to love and take care of the body you're in.
A Unique Plan for You
Just like no two individuals are the same, it is important to us that no two medical weight loss programs are the same. Our team in Huntsville, AL, can work with you to create the right plan for you and your goals. Eating right and exercising are critical to a healthy lifestyle, but we also know sometimes you cannot accomplish everything you want them to.
In addition to meal planning, we can recommend prescriptions or injections if we believe they would help you while on your medical weight loss plan.
Accountability
One of the hardest things about making a lifestyle change can be holding yourself accountable. Medical weight loss programs give you a partner in accountability. We'll be with you all along the way with regular check-ins to monitor your progress and make any necessary adjustments to your plan.
Ready to start your journey to a healthier lifestyle? Contact us today at Advanced Life Clinic and schedule a consultation. Our team in Huntsville, AL, is committed to helping you live a good lifestyle. Take the first step today!