Benefits of Juvederm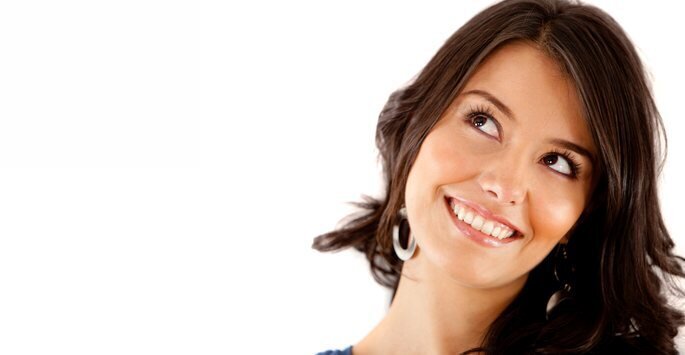 Aging is an inevitable part of life. And for many people, aging involves the loss of facial volume. This is because the aging process leads to a natural breakdown of collagen and elastin. As such, as we get older, we will start to develop lines and wrinkles on our face, as well as a loss of facial volume. This causes us to look older and haggard. Fortunately, dermal fillers like Juvederm® can help in these occasions. Dermal fillers can reverse many of the negative effects that volume loss causes.
Some people have gone as far as to have a liquid facelift. A liquid facelift is performed by combining the power of Juvederm® dermal fillers with BOTOX®. BOTOX® may be used on the forehead to soften some of the dynamic wrinkles. Then Juvederm® may be used to provide volume to the cheeks and to get rid of marionette lines.
Juvederm® is unique in that it is, as of this writing, the only non-surgical dermal filler that the FDA has approved for treating severe wrinkles around the mouth, lips, and nose. The results from this treatment have been shown to last for up to one year, depending on the type of filler used. Some Juvederm® products have the ability to provide volume augmentation for upwards of two years.
Juvederm® products are popular for multiple reasons. First, they provide instant, natural-looking results. These results are usually long-lasting. The treatment does not require surgery. The injection procedures can be performed in the comfort of our office in just minutes.
Many Juvederm® products contain lidocaine. This makes the entire injection process a lot more comfortable. This is one of the reasons why Juvederm® is one of the top dermal fillers in the United States. There are certain anti-aging procedures that do not work on people with dark skin. This is not to the case with Juvederm®. It is safe to use on individuals regardless of their skin type.
In short, Juvederm® can help an individual regain their confidence, regain faith in their appearance, and regain the self-esteem needed to show their face to the world. To see if you can experience the results of this treatment for yourself, make an appointment at Advanced Life Clinic in Huntsville. Contact our office today to schedule a consultation!