The Benefits of Juvederm Ultra for the Lips. Learn more about this.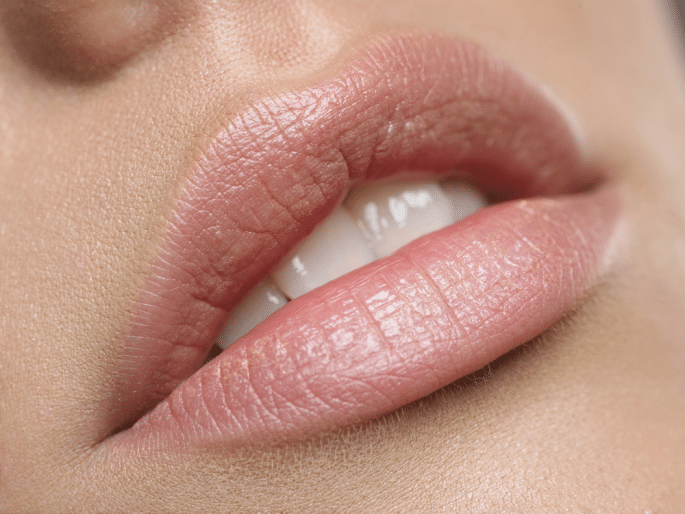 Juvederm Ultra can add volume to thin lips, which might be caused by advancing age or simply a hereditary trait. At Advanced Life Clinic in Huntsville, AL, we can deliver impressive results by adhering to the natural upper-lower lip volume distribution and respecting the underlying anatomy.
Smooth Results
Compared to other dermal fillers, Juvéderm Ultra has a lighter gel consistency that allows it to flow evenly, leading to smooth and natural-looking results. It also has a smaller particle size that prevents visible bumps and dents. Light dermal fillers are ideal for treating the lips, lower eyelid, and other areas with thin skin. Thin skin is "less forgiving," meaning the risk of surface irregularities is higher when stiffer dermal fillers are used. Fortunately, this is not an issue with Juvederm Ultra due to its light and "flowy" consistency.
Natural-Looking Results
The lighter consistency of Juvederm Ultra gives our injectors more control over the final contour. Of course, aside from the type of fillers, the qualifications and experience of the provider will also determine how natural the results will be. The qualified injectors at Advanced Life Clinic follow science-backed beauty ideals to ensure great results.
Longer-Lasting Results
One study has suggested that the vast majority of patients (around 78 percent) remained happy with their lip volume and overall appearance a year after their Juvederm Ultra treatment.
Impressive Safety Record
Hyaluronic acid is the main active ingredient of Juvederm® Ultra for the lips. This is a naturally-occurring sugar present in skin and other soft tissues. It is responsible for their overall structure. Since the filler uses a naturally-occurring compound, it eliminates the risk of an adverse reaction and does not require allergy testing. Furthermore, hyaluronic-acid based fillers are popular because they are so simple and convenient.
To learn more about the benefits of Juvederm® Ultra for the lips, speak with the experts at Advanced Life Clinic in Huntsville, AL. Contact our office today to schedule your initial consultation.