Answering Your Questions About Juvederm Ultra for the Lips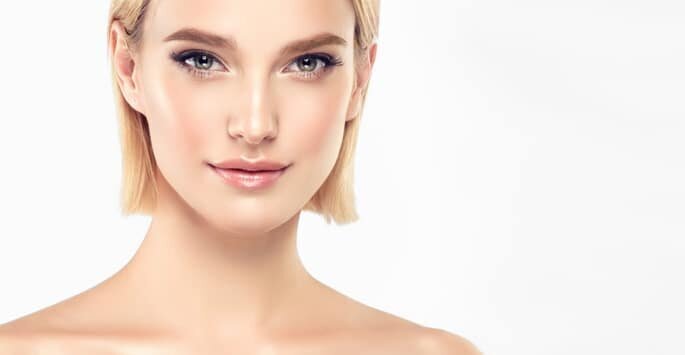 Plump lips are all the rage, and if you have been following the beauty scene for the past few years, then you know how popular and mainstream lip fillers have become. Juvederm® Ultra for the lips is one of the best-selling and most used fillers on the market today. So, why does everyone seem to love Juvederm® Ultra? Here at Advanced Life Clinic, we know lips fillers come with a lot of questions. That's why we've put together this list of some of the most frequently asked questions.
Frequently Asked Questions
What is Juvederm® Ultra?
Juvederm® Ultra is a filler made up of hyaluronic acid that's applied to areas of the face for a lifted or fuller appearance. We can inject fillers into the problem areas of the face, and Juvederm® Ultra is used to make lips look fuller.
Why Do People Use It?
Juvederm® is most commonly used to enlarge the lip size. Today, large lips are generally considered attractive, and thus both men and women use Juvederm® Ultra to achieve this desired look. Juvederm® Ultra is also widely used to make lips appear more proportionate. However, Juvederm® is not solely used for the lips. There are multiple versions of Juvederm® that are used to plump up cheeks, laugh lines, wrinkles, and more. Patients love Juvederm® because the results are often subtle yet impressive, and the non-surgical procedure is perfect for those who like a natural appearance.
When Will I See Results?
One of the most common questions we get asked is when patients can expect to see results after receiving a treatment of Juvederm® Ultra for the lips. Unlike many other cosmetic procedures, the use of fillers is much easier and effective. When using Juvederm® Ultra, you can expect to see results as soon as the application is complete. The immediacy of the results is one reason fillers are such a popular cosmetic choice.
How Long Do the Results Last?
Another reason people love this filler is that the results are long-lasting. After an application, you can expect your results to last for a year or longer. And treatments can be repeated as needed for ongoing results.
Getting Started
At Advanced Life Clinic, we pride ourselves on the level of confidence we help our patients achieve through cosmetic procedures such as Juvederm® Ultra for the lips. If you would like to know more about this popular filler, contact us today to book an appointment at our office in Huntsville!