All You Need to Know About Laser Hair Removal in Huntsville, AL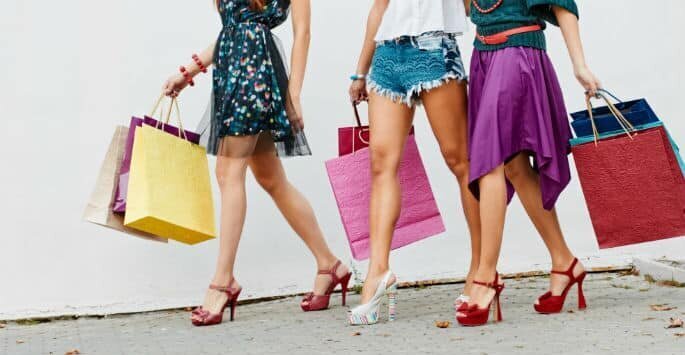 Are you considering laser hair removal in Huntsville, AL? If so, we have the information you are looking for. In recent years, cosmetic treatments of all different types have become more advanced, less intrusive, and much more reasonable in price. Breakthroughs in beauty wellness are occurring every day, making things that used to be uncomfortable and expensive much more simple and affordable.
One such treatment is laser hair removal. It used to be that the only option for getting rid of unwanted hair was shaving, which is the least effective method and must be done several times a week. Another option was waxing which lasted longer, but still had to be done continually. But now there is a better option – laser hair removal. This treatment is safe, effective, and with the advances made in the field, it has become more affordable than ever.
What is Laser Hair Removal?
Laser hair removal is a process in which a concentrated beam of light targets the hair follicle, damaging it and hindering its ability to grow new hair. The laser is absorbed by the pigment in the hair and converted to heat, which destroys the root. Once this is done, no more unwanted hair! It usually takes a series of treatment sessions to achieve the desired results, depending on the area you want targeted. So if you have been thinking about getting laser hair removal in Huntsville, AL, there is no better time than now to get started.
How Long Does the Entire Process Take?
The length of time it takes to complete the entire treatment process varies with what areas you want to remove the hair from. Smaller areas like the lower lip or underarms are usually faster than larger areas like the back or legs. However, it all depends on the unique situation. Another factor in determining how long it takes is the rate of growth on the specific area you are targeting as well.
Where Can I Find Laser Hair Removal in Huntsville, AL?
If you live anywhere near the area and are ready to take the next steps concerning laser hair removal in Huntsville, AL, we highly recommend you come see the experts at Advanced Life Clinic. Contact us today to book your appointment at our office in Huntsville, AL!