Improving All Aspects of a Patient's Life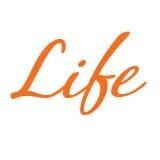 Advanced Life Clinic: the center for wellness, weight loss and looking and feeling your best
We are pleased to announce the release of our newly redesigned website that details our expanding offerings of aesthetic, weight loss and wellness services. Many of the changes are easily noticed , skin deep if you will, and we believe the site reflects our commitment to our clients and is designed to address the future needs of our patients.
You will also notice the change of the name from The Advanced Clinics to Advanced Life Clinic. We feel like the updated name better signifies our commitment to improving ALL aspects of our patients' lives– not just their appearance. We are completely committed to our patients' health and overall quality of life. Advanced Life Clinic is the center in North Alabama for wellness, weight loss and looking and feeling your best. My staff and I are constantly striving for better ways to serve our clients with the latest products and technologies designed to enhance every aspect of their lives. Our daily focus is on helping each and every client look and feel their very best; to be the best they can be. From weight loss services to skin care to hormone replacement; we can customize a program to get you on the path to wellness.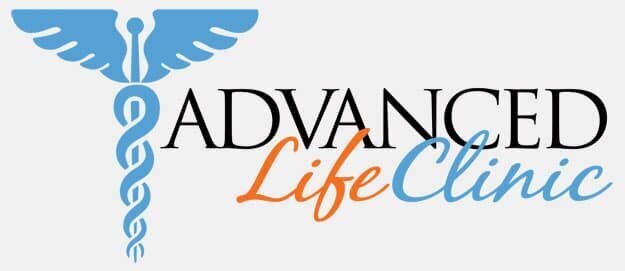 As far as our website, some immediate changes you'll notice are streamlined menus, simple navigation and easy access to the information you need. By providing an improved destination for clients and prospective clients we have designed the new Advanced Life Clinic website as a resource hub that reflects our clinic's expanded capabilities.
A few things you'll love about the new Advanced Clinic website:
Homepage tabs and rotating slides tell at a glance our clinic's story and offer quick links to get where you want to go with one simple click.
Search box on the menu bar provides a powerful yet simple search feature will display results from our site and provide fast access to what you're looking for.
Quick and intuitive navigation.
A Video Gallery featuring our video play lists.
A Product Gallery highlighting brands and products available at our clinic.
Our clinic's blog, Doctor's Notes, is now a key part of the website with social media integration.
Info is available on the go. Our site is now mobile optimized so our patients have the info they need when and where they need it.
We will continually be expanding our online content, offering Patient Tools and even more resources, to bring you updated and relevant information. We encourage you to bookmark our site, check back often and connect with us on Facebook and Twitter to receive notice when updates and new content are added.
As always, we invite you to call our clinic at any time with any questions you may have. We look forward to better serving you!
Warmly,
Dr. DeGraaff and the staff at Advanced Life Clinic