Acne Treatment via Chemical Peels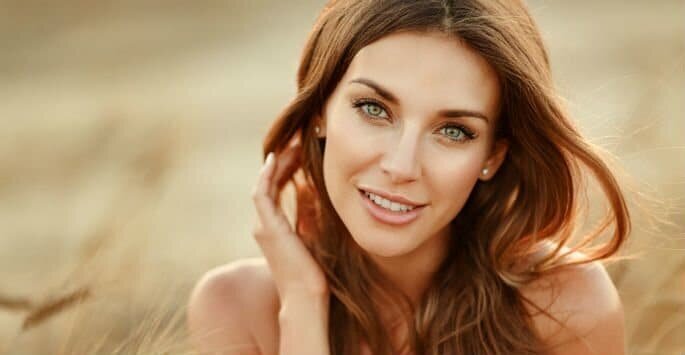 There are various types of chemical peels. These skin care treatments can be quite effective in addressing both acne and acne scarring. A trained professional can help decide which peel is best for you. These experts also have the knowledge to apply such treatments to achieve the best results. Contact us today to learn more about acne treatment via chemical peels and whether this type of procedure may be worth considering.
A Closer Look at Chemical Peels
Chemical peels are skin care treatments that are comprised of various types of acids. They provide many benefits such as smoothing uneven skin texture, lessening fine lines, improving skin tone, clearing pores and treating acne.
The acids used in peels vary. The acids are usually only placed on the skin for minutes at a time in order to provide an exfoliation effect. What's left is a healthy, new layer of skin. Strengths used include superficial, medium and deep. Each offers its own unique benefits.
Chemical Peel Candidates
Chemical peels can generally be used on anyone looking to improve the appearance of their skin and achieve a more even texture, smoother tone, fewer lines and clearer skin from issues like acne. It is important to note, however, that some stronger chemical peels can result in some downtime.
Acne and Chemical Peels
When it comes to acne treatment with chemical peels, the type you require will depend on the severity of your problem. Superficial peels can treat light acne. These types of peels only address the skin's surface layer. They also can aid in the reduction of oil production. Stronger peels can treat some acne and light scarring.
Chemical peels can be quite effective in the treatment of acne and acne scars. It's important that you seek out the assistance of a trained and knowledgeable practitioner, as there can be side effects associated with having the treatment performed by an amateur.
When you're seeking acne treatment via chemical peels, make sure to make your appointment at Advanced Life Clinic in Huntsville. Contact us today to book a consultation so that you can get started. We look forward to hearing from you!