5 Reasons to Consider Our Customized Weight Loss Services in Huntsville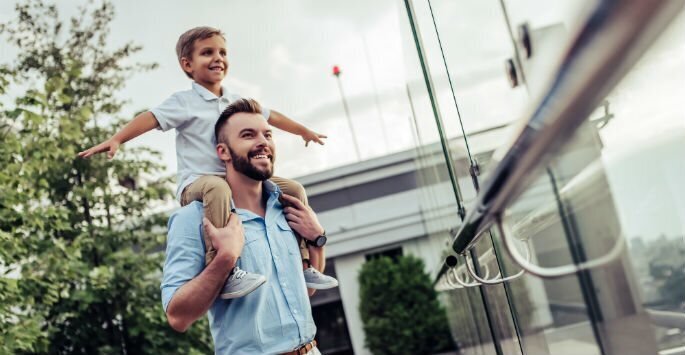 You've tried to get your weight under control by yourself. It hasn't worked. Your attempts have included diet and exercise recommendations. None of them have been effective. If you have lost any weight, you can never keep it off. Worse yet, you have been gaining weight recently. You don't know how to make it stop. Our customized weight loss services in Huntsville could be the answer to your problem. Consider five reasons you should think about turning to weight loss professionals to get results.
Your Plan is Personalized for You
When you search online or use a DVD to try and lose weight, you are taking a one-size-fits-all approach. You need our customized weight loss services to find a plan that is specifically designed to meet your needs. It all begins with an evaluation to figure out where you are right now and where you want to go next. Our weight loss professionals will create a plan that will be most effective for you.
You Won't Be Alone in Your Fight Anymore
Choose customized weight loss services with our team of professionals and you will have a support system. When you have the moments of temptation or you feel like you are not getting anywhere, our staff will be here for you every step of the way.
Learn Healthy Habits that Can Last a Lifetime
All too often, people choose extreme weight loss programs that result in rapid weight loss without teaching them how to sustain their results. You need a plan that is safe and gradual. You need to learn what you can do for the rest of your life to maintain a healthy weight and have a positive relationship with food.
Give Your Body the Attention it Deserves
Our customized weight loss will do more than help you to contour your body. It will also help you to be healthier. Being overweight puts a strain on your heart, your lungs, your bones, and your joints. You need to give your body a break by finding a weight loss program that will effectively help you to trim down.
You Can Finally Feel Good About Your Body
Once you have committed yourself to your customized weight loss services in Huntsville, you will eventually reach that magic number on the scale. You will see a new person when you look in the mirror. Get ready to buy a new wardrobe and embrace your new figure.
From the first day that you walk into Advanced Life Clinic in Huntsville, you will be a priority. We will learn about your efforts so far, any conditions you may have that have been making it harder to lose weight, and help you to map out a plan that will work for you. Contact us today to make an appointment for your consultation.