5 Essential Questions to Ask a Huntsville Dermatologist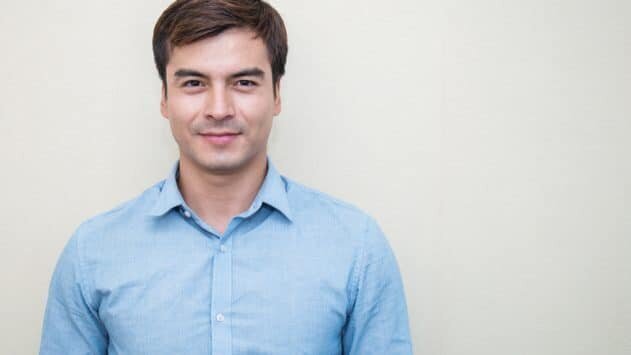 Everyone wants to take care of their skin, but not everyone knows how. You may not even know what questions to ask a dermatologist about your skin care routine. At Advanced Life Clinic in Huntsville, we want to help you get the most out of your skin. Today, we're talking about just some of the important questions to ask a dermatologist during your first appointment.
1. How Can I Slow the Signs of Aging?
It's never too early to talk to a Huntsville dermatologist about your lifestyle and current skin care techniques. The better care you take of your skin, the longer it will look healthy and youthful. Whether you need to be more proactive in your skin care regimen or you need to avoid certain lifestyle choices, we can help you optimize your anti-aging skin care routine.
2. Is My Diet Affecting My Skin?
Dermatologists often get asked about the best topical treatments for skin conditions. But eating the right food can be just as beneficial as prescription creams and ointments. Without essential vitamins, minerals and other nutrients, your skin can become inflamed as your body can't rid your skin of waste. This causes the oil glands in your skin to go into overdrive. The result is dry, flaky, discolored skin. If you're chronically dehydrated and only eat sugary, processed foods, the best topical medication may not make your skin any clearer.
3. What Level SPF Do I Need?
Receiving adequate protection from the sun's harmful rays is the single best thing you can do for your skin. Skin cancer affects over 3 million Americans every year. The AAD, or American Academy of Dermatology, currently recommends an SPF (sun protection factor) of at least 30. A dermatologist, however, may recommend a higher SPF sunscreen if you have certain risk factors of developing skin cancer, such as extremely fair skin.
4. How Often Should I Exfoliate?
We all know the importance of facial exfoliation in keeping our skin looking young and fresh. But there's a lot of seemingly conflicting information on how often you should exfoliate and which technique you should use.
We'll evaluate your skin type and determine if you need a routine of physical exfoliation, chemical exfoliation or a combination of the two techniques. We'll also analyze how often you should be exfoliating. People with certain skin types need to exfoliate daily, while others should only exfoliate once or twice weekly.
5. What Products or Ingredients are Best for My Skin Type?
Your coworker may swear by a particular skin care product that leaves her skin silky smooth. The product may work great for her, but it may not work for you. Different active ingredients are ideal for different skin types. We can help you identify the best products and active ingredients that will be the most beneficial for your skin type.
Schedule Your Consultation Today
For more information, talk to the friendly experts at Advanced Life Clinic in Huntsville. Contact our office today to schedule your initial consultation.